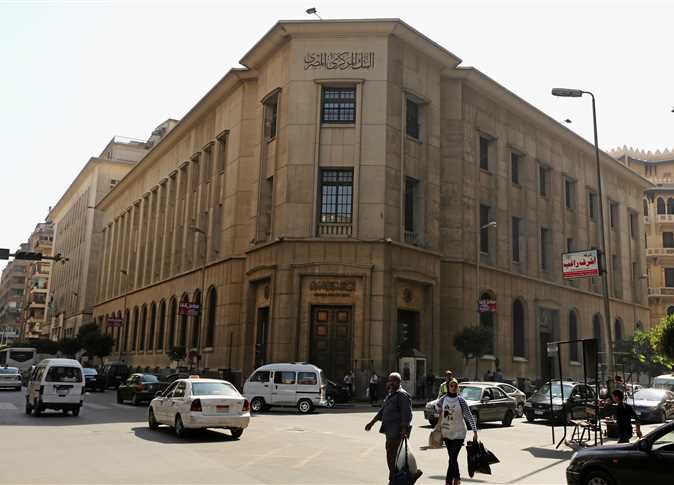 The Eid al-Adha and the June 30 uprising anniversary holidays for banks operating in Egypt will extend from Tuesday, June 27 until Monday, July 3 according to a statement by the Central Bank of Egypt.
Work will resume on Tuesday, July 4, it added.
The National Research Institute of Astronomy and Geophysics (NRIAG) expected that Tuesday, June 27, will be the Day of Arafa, and Wednesday, June 28, the first day of Eid al-Adha.