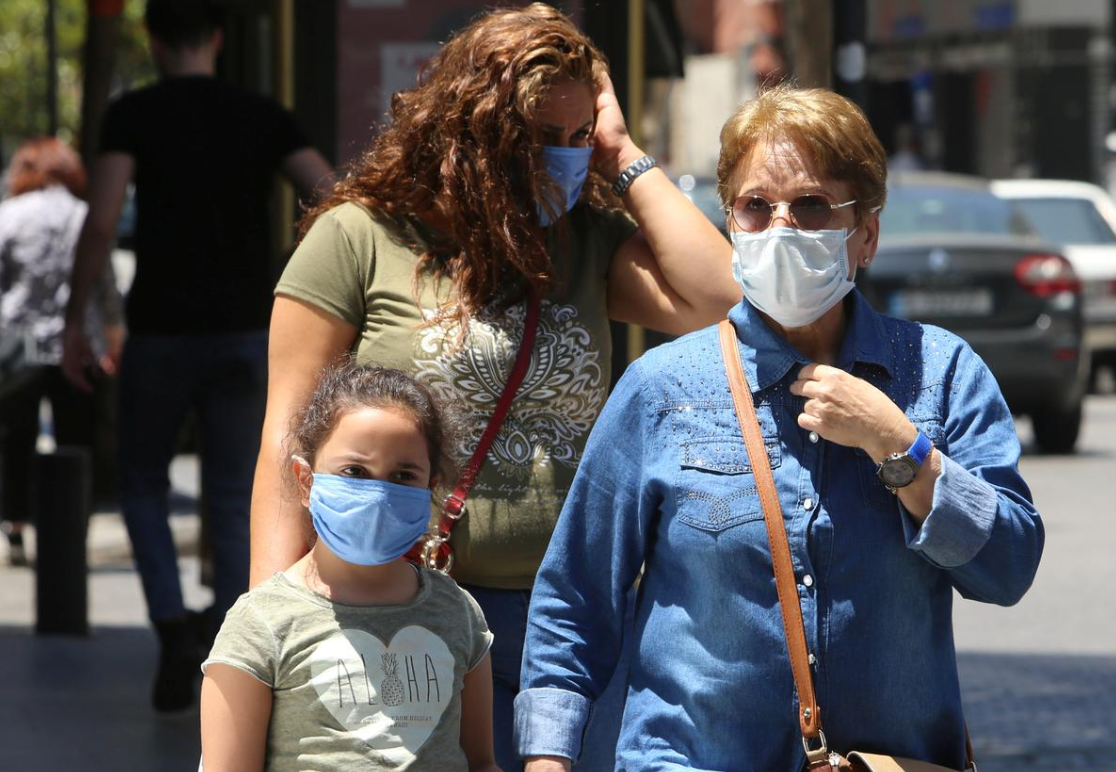 The Higher Committee for the Management of the Coronavirus Crisis on Monday issued new reopening decisions across Egypt.
Prime Minister Mostafa Madbouly chaired the committee's meeting on Monday, held through video conference in the presence of several ministers and officials.
Cabinet Spokesperson Nader Saad said that the committee has approved several decisions to be implemented from September 21.
These are:

-Funeral prayers are allowed to be held in mosques that have open-air spaces, on the condition that they will not be held at the same times as the daily prayers.
-Weddings are allowed to be held in open spaces in tourist and hotel establishments that have a health safety certificate, with a maximum of 300 attendees.
The same decision applies to meetings and conferences with 50 percent attendance or a maximum of 150 attendees.
-Cultural exhibitions are allowed to be organized in open areas, starting with the Book Fair in Alexandria, with an attendance rate not exceeding 50 percent and on condition of abiding by precautionary measures.
According to Saad the committee has also approved holding the "Back to School" exhibition starting September 20, amid precautionary measures, as it is an important event that parents look forward to every year.
-Literacy classes would resume amid precautionary measures.
-The committee also approved the return of second-class football training, and allowed sports facilities to reopen training and recreational swimming pools.
-The committee set requirements for reopening nurseries in clubs and youth centers, as well as for holding activities and events in open areas at clubs and youth centers.
The Minister of Civil Aviation assured the full commitment towards precautionary measures in all Egyptian airports that have begun to operate.
And Health Minister Hala Zayed reviewed the current situation of coronavirus in Egypt up until Monday, in terms of the total number of recoveries and new cases.

The minister noted a slight decrease in the infection rate from September 5-11 compared to the week before.
Overall, Zayed said that compared to 20 other countries Egypt has managed to maintain a low rate of the virus's spread.
The minister also discussed occupancy rates in the 21 quarantine hospitals across Egypt.
Only 13 percent of ventilator beds have been occupied, she explained, while the occupancy rate of inpatient units and intensive care units is 14 percent and 47 percent respectively.