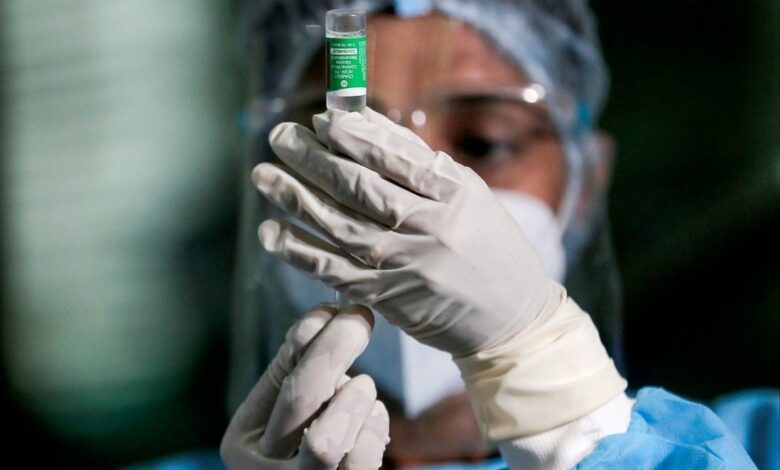 Minister of Health and Population Khaled Abdel-Ghaffar said on Monday that the epidemiological situation of the coronavirus in Egypt is currently stable.
"We are in a safe stage, and we have had a decrease in the last two weeks in the number of community cases by up to 50 percent in infections, and 26 percent in deaths," he explained.
The Minister of Health explained that the hospital occupancy rate of coronavirus patients is currently very low – the lowest point since the beginning of the pandemic.
He added that his ministry had reserved considering the current situation as a sixth wave, as it has already declined in a short period.
Egypt remains free of monkeypox
Egypt is also completely free of any monkeypox cases, the minister assured.
"We are currently aiming to provide all treatments and vaccines in anticipation of any cases emerging for monkeypox," he said, noting that all reagents for detecting the disease have been provided to hospitals.
The ministry is currently working on a project to mechanize private treatment and inventory all private facilities, whether hospitals or clinics, he added.
Regarding the development of the Nasser Institute, the minister called it a "National project that represents a big leap for education, training and scientific research in the ministry, especially with its conversion to about 1,300 beds, 100 clinics and fifty operation rooms."
The Ministry of Health is working during the coming period to continue equipping medical facilities for the new health insurance system, and to continue implementing the national plasma project.
Abdel-Ghaffar noted that his ministry is working to continue the equipment of medical facilities for the new health insurance system.