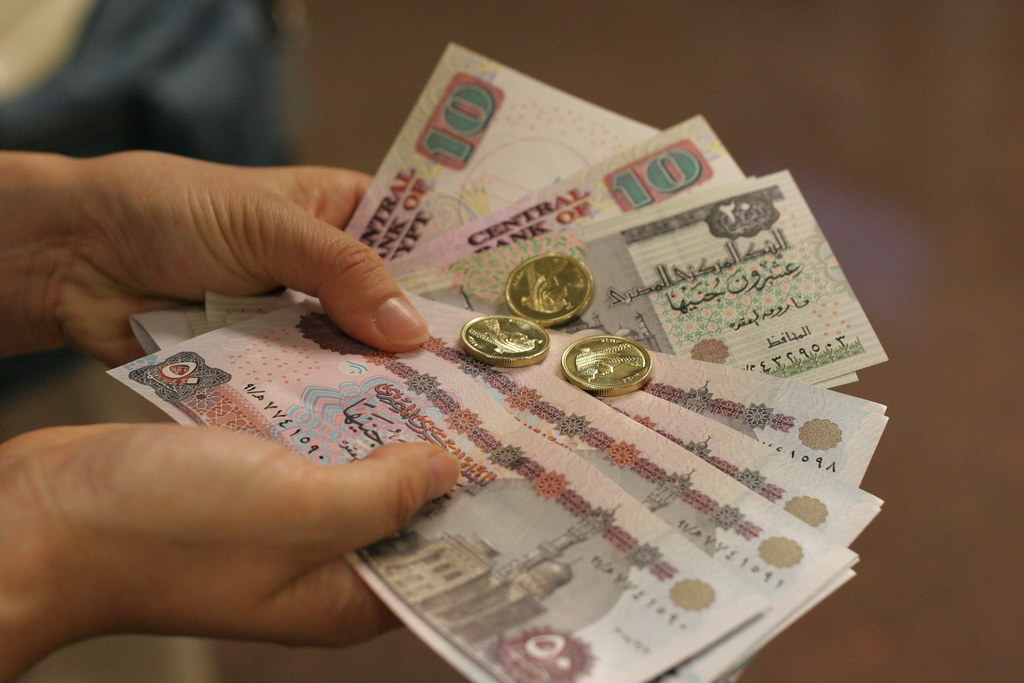 The Ministry of Planning and Economic Development issued a report discussing the opinions of several international institutions on Egypt's economic situation under the coronavirus pandemic.
According to Minister of Planning and Economic Development Hala al-Saeed, several international reports have praised the Egyptian economy's situation and the measures taken by the government to confront the coronavirus.
She added that these international institutions also foresee improvement in Egypt's economic indicators within the near future.
Saeed referred to a report by Capital Economics, a leading independent economic research company, which expects pressure on the Egyptian pound to ease after Egypt overcomes its greatest pressure on the balance of payments with the return of tourism and easing of coronavirus restrictions.
She also noted Fitch's expectations of Egypt's success in increasing foreign exchange reserves in the coming years, sufficient enough to cover imports for at least six months until 2024.
It also expects the total value of exports in goods and services to reach $47.7 billion in 2020 and to continue rising to $55.3 billion in 2024.
The minister also highlighted discussions by various international institutions regarding the Egyptian pound's performance against the dollar. She explained that the Egyptian pound is among the best performing emerging market currencies against the dollar and that in the past few years, economic and structural reforms have given the Egyptian pound a degree of flexibility to resist crises.
According to ministry report, Capital Economics explained that the Egyptian pound since July saw a two percent rise against the dollar, with the Central Bank of Egypt keeping interest rates unchanged to encourage the flow of capital.
The report reviewed the outlook of some international institutions on the Egyptian pound.
Among these, The Economist expects an improvement in the pound's performance against the dollar in the coming years compared to levels before the pandemic in 2019, when the dollar exchange rate reached LE16.82.