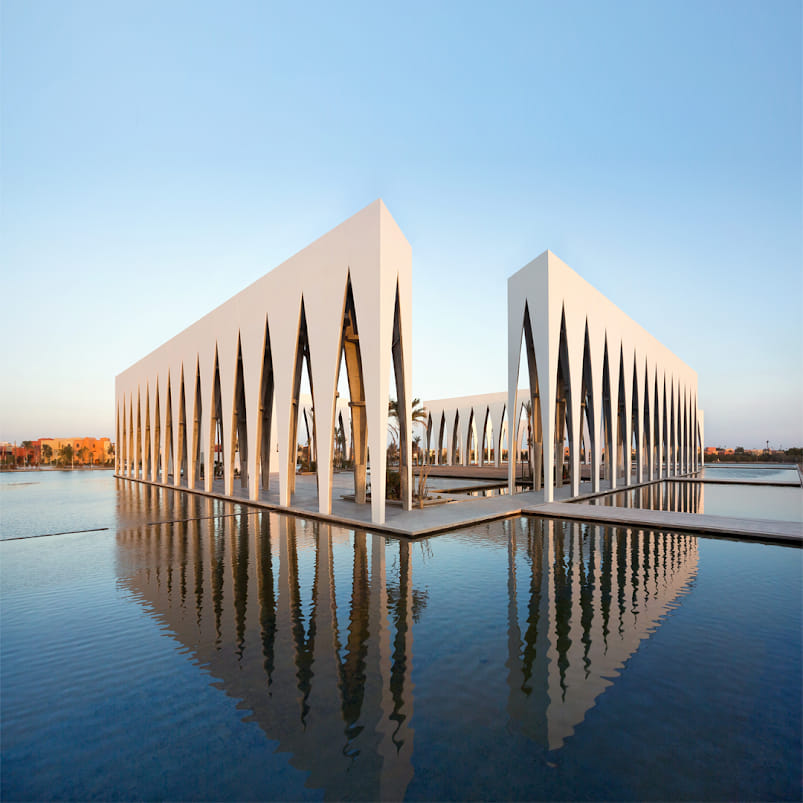 The El-Gouna Film Festival (GFF) announced that its sixth edition will take place in the el-Gouna Red Sea resort city from October 13-20, marking its return after a year long absence.
The GFF was canceled last year due to the management choosing to revise its technical and organizational aspects, in order to better focus on its main role of contributing to the development of the film industry scene regionally and globally.
The founder of GFF Samih Sawiris said in a statement on Wednesday: "I believe that El Gouna Film Festival has been an important artistic, creative, and cinematic activity in the region."
"I am committed to nurturing it so that it may continue to contribute to spurring growth of film and filmmakers: locally, regionally and globally. With the return of festival, I renew my faith in the belief that the arts and creativity are critical to the development of society," he added.
"GFF is also pleased to announce that festival Co-Founder and Entrepreneur Amr Mansi, who played a pivotal role in the establishment and success of GFF, will be its new Executive Director," the festival said in the statement.
"Mansi's appointment is in line with the festival's mission to provide a productive experience which in turn will grow and strengthen its role as a catalyst for the development of the industry in the region," the statement added.
Mansi said: "I am excited for this year's edition, which will be a milestone in the festival's history. We are determined to create an unforgettable experience for all stakeholders and set a high standard for future editions. The El Gouna Film Festival is a testament to Egypt's dedication to the film industry and its potential to make an impact on the global stage."