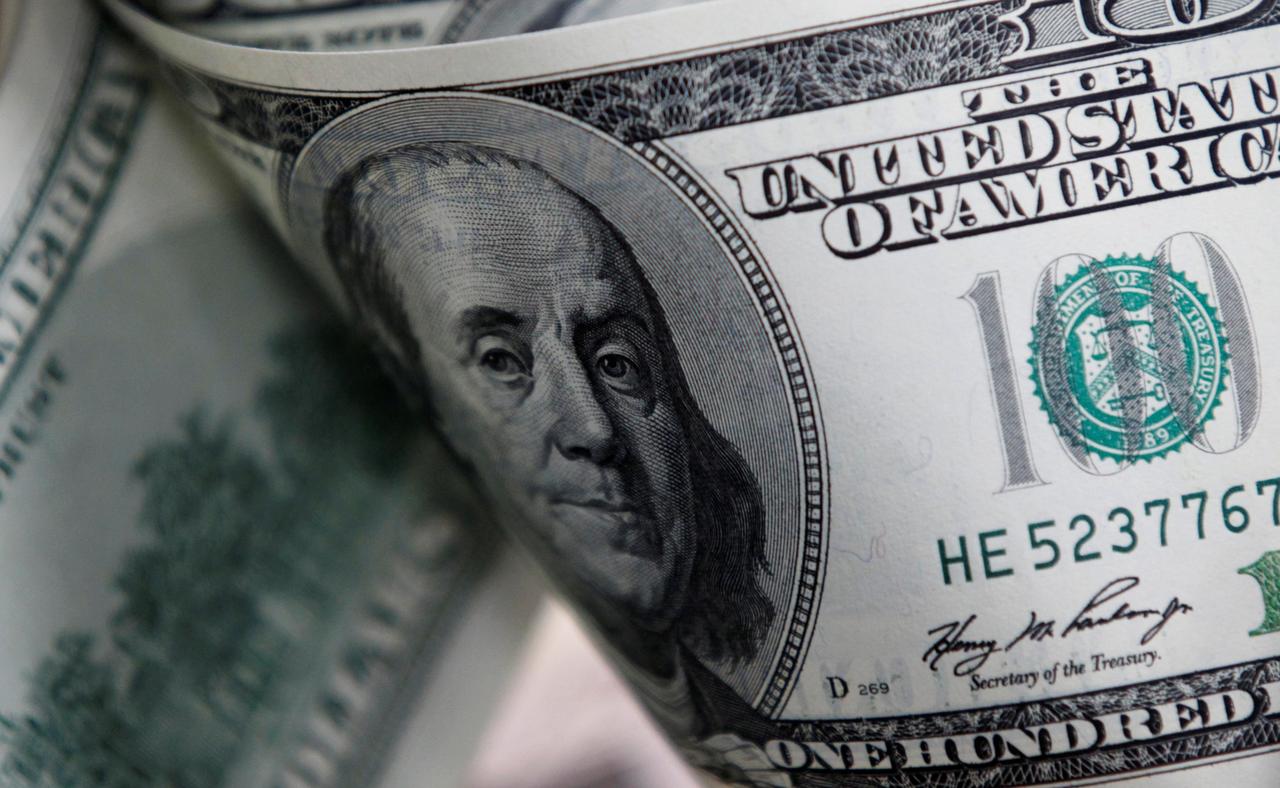 The Central Bank of Egypt revealed that net foreign currency reserves initially reached US$33.14 billion at the end of July 2022, compared to $33.37 billion at the end of June.
The balance of payments incurred a total deficit of about $7.3 billion, almost all recorded during the first nine months from 2021-2022 until March due to the the Russian-Ukrainian crisis, according to the Central Bank of Egypt.
This came in addition to the rise in the import bill in light of the rise in international prices, and the exit of foreign investments from the stock portfolio which was paid without any delay, bringing a decline in net inflows in the account of capital and financial transactions.
The volume of foreign investments that exited during that period amounted to $17.2 billion, due to investor anxiety caused by the Russian-Ukrainian war and contractionary monetary policies pursued by the US Federal Reserve, which contributed to the exodus of hot money from emerging markets.
Remittances from Egyptians working abroad for an 11 month period during July/May 2021-2022 amounted to about $29.1 billion, an increase of 2.1 percent on an annual basis, compared to about $28.5 billion in the same period last year.
Egypt's foreign exchange reserves jumped from $31.3 billion during the 2016/2017 fiscal year to about $44.3 billion during the 2017/2018 fiscal year, and then continued to rise during the 2018/19 fiscal year to record $44.5 billion, before declining due to the coronavirus pandemic and resulting precautionary measures.