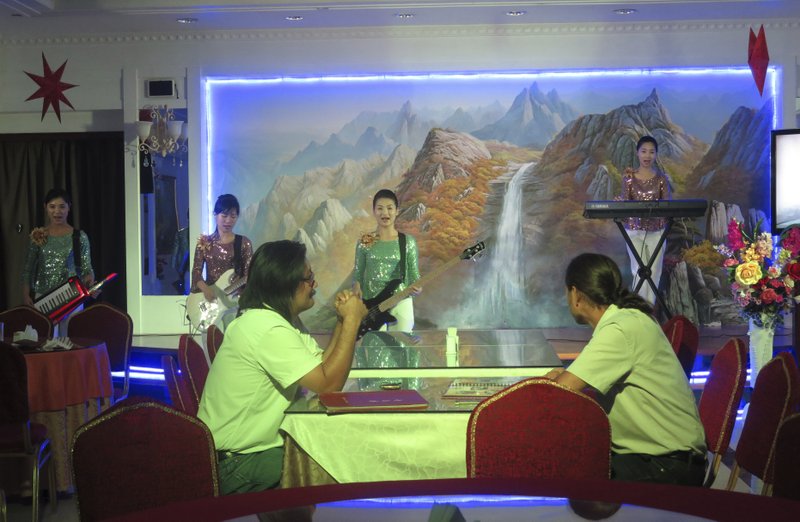 Egypt issued a statement on Thursday explaining the truth behind circulated reports on social media regarding high salaries and luxurious meals for prisoners.
The Interior Ministry began their statement by saying their goal was the rehabilitation of prisoners to integrate them into society later.
"Some media and social networking sites circulated excerpts from a speech by the Major General/Assistant Minister for the Prison Sector during the symposium held at the Police Academy on Wednesday regarding the social role of the Ministry of Interior," the ministry said in a statement on Facebook.
According to their statement, media reports had improperly quoted the assistant minister as they discussed the salaries for some prisoners and the quality of meals provided to them, which sparked outrage across social media.
Social media users circulated that prisoner salaries were fixed at LE6,000 and that they regularly ate duck as part of their meals.
The statement assured that the policy of the prison sector is rehabilitation of prisoners from their health to their socialization in addition to rehabilitating them professionally in order to encourage them to become productive citizens in society after the end of the prison sentence, the Interior Ministry said, and that the salaries are not fixed and depend entirely on the prisoner's effort and behavior.
According to the statement, some prisoners receive high salaries due to taking part in productive projects across different fields. According to Presidential Decree No. 422 of 1979, prisoners working in these projects are entitled to a percentage of the profits.
Their profit in turn depends on the amount of effort exerted, confirming that the change in ratio for each prisoner's incomes depends on the type of project and is not fixed, the statement said.
The type of meals provided to prisoners is based on strict food courses prepared by the National Nutrition Institute of the Ministry of Health in accordance to Ministerial Decision No. 691 of 1988. All types of food in specified proportions are provided to prisoners to ensure their proper health.
The National Institute of Nutrition has authorized the replacement of meat with birds or eggs depending on available food types in each prison, the statement reads.
The prison sector has managed to provide some of these food types through its farms. The products of these farms are marketed through Interior Ministry outlets to the public at appropriate prices, and are sometimes provided to prisoners the statement mentioned.