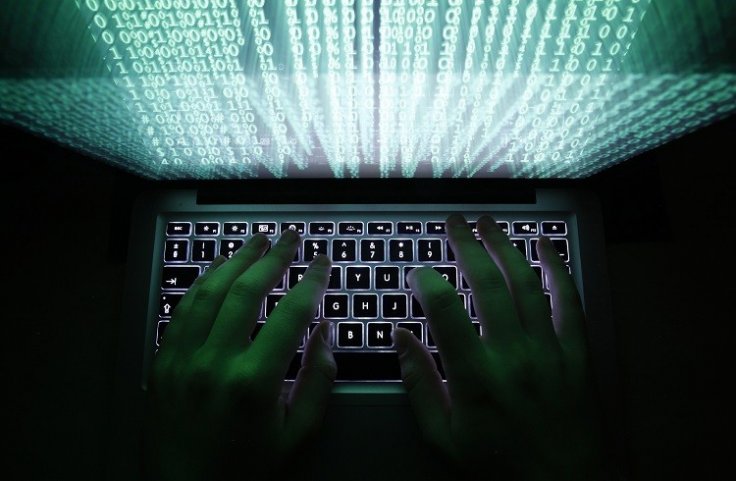 Egypt's law is going through a process of complete overhaul, the legal advisor to the Central Bank of Egypt Tamer al-Dakkak said, beginning with the Cybercrime law which was followed the Protection of Personal Data law, the Electronic Payments law and the Central Bank law.
The new central bank law is a triumph for the technology field, he added.
Dakkak made his statements during the second session of the Pafix Conference, which kicked off for the seventh year in a row, parallel with the 24th session of Cairo International Information and Communications Technology Exhibition and Conference.
A digital identity bill is currently under study, he added, but will soon come into light with the the Central Bank is participating in its formulation.
Digitization is more than just digital payment or payments via the Internet, Secretary General of the Federation of Arab Chambers Khaled Hanafy said, adding digitization is done by linking all information and data together.
The supply chain and value chain management still needs further work to get linked, he added.