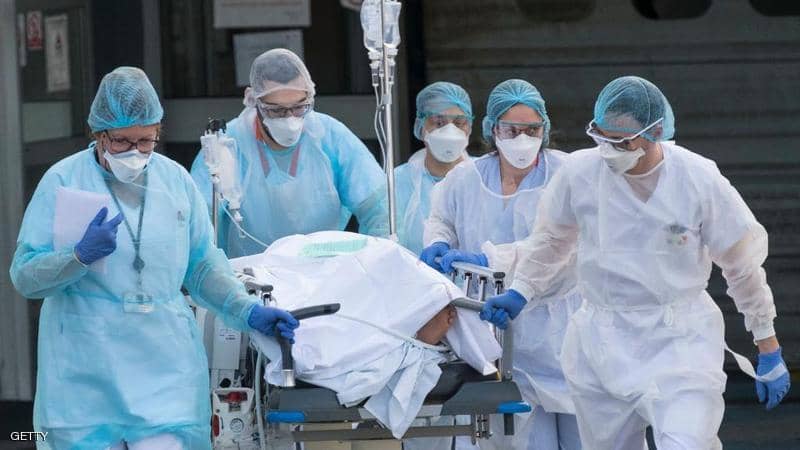 The Egyptian Medical Syndicate and the Banha University have issued statements mourning the loss of three professors to the coronavirus.
Banha University's Faculty of Medicine issued condolences for the death of its Pharmacology Professor Mahmoud al-Fouly on Sunday, while the medical syndicate mourned the passing of Al-Azhar University's Clinical Pathology Professor Ibrahim Ali on Friday and Al-Azhar University's Neurosurgery and Spine Professor and Consultant Sayed Rushdy Mahjob.
Born in Sharqiya Governorate, Fouly had worked as a professor at the Faculty of Medicine, said the Director of Curative Affairs at Banha University Hospital Amr al-Dakhakhany.
Once Fouly was transferred to hospital after falling ill, he was then quarantined in the isolation section for Banha University staff members and passed away on Sunday, Dakhakhany added.
A member of the medical syndicate Ibrahim al-Zayat said that the coronavirus has thus far claimed a total of 46 doctors, including Helwan University's Obstetrician Consultant and Gynecologist Ayman Zaki and Samir Osman and Cairo University's Surgery Medicine Professor Mahmoud Khadr.