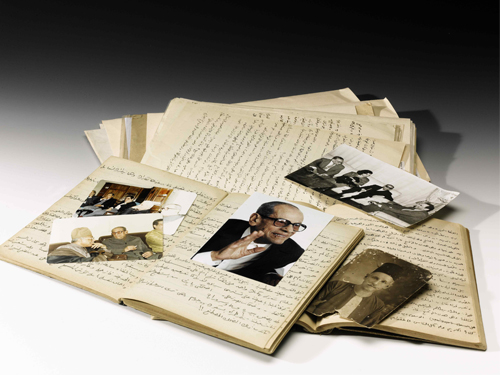 The Squash world No. 3, Egypt's Nour El Tayeb, claimed the Windy City Open title, held in Chicago, beating New Zealand's world No. 9 Joelle King on the tie-break to win 11-8, 10-12, 11-13, 11-9, 12-10 in 78 minutes.
Cairo-born El Tayeb – who won her first World Series title at the US Open earlier this season did not leave one match to go down without a fight.
"El Tayeb showed the kind of resilience that she has become famous for in Chicago as she punished King's errors to level the scores and take it to a title decider," the Professional Squash Association (PSA) website wrote about the young Egyptian squash champion.
The two players had not faced each other on the PSA World Tour since 2014.
In the fifth game, it looked as though the title was running away from El Tayeb as King took the lead and held two championship balls, but El Tayeb saved both of them, claiming her second World Series title.
"I can't believe it," El Tayeb told the PSA website.
"I felt like I lost this match three or four times already! I was down in the fourth, then I was down in the fifth but looking over at Haitham and Ali and I'm very thankful that Raneem and Tarek came to cheer me on and they gave me the encouragement, but I really can't believe that I won the tournament," she added.
Moving onto the men's title, Egypt's No. 1 Mohamed ElShorbagy came out on top in the battle with his younger brother, Marwan, claiming the men's Windy City Open title under the chandeliers of the University Club of Chicago's Cathedral Hall.
According to the PSA website, the two brothers competed against one another 11 times on the PSA World Tour. Their last game was in December, which Mohamed took in a big five-game encounter.
"It's been an incredible season," said ElShorbagy after his seventh final of the season so far, winning 3-0, 11-8, 11-8, 11-6 in 39 minutes.
"After last season – I worked really hard, set new goals that I wanted to achieve, and it just shows that nothing can stop anyone achieving their dream if they work hard for it.
"I took it match by match and I'm really glad to get through this match with my brother. He has played incredible this season and he will still get better. He is learning every day this is the second time we play in a big final and his first world series title will come at the right time – I just wanted to keep it a little bit later then today."