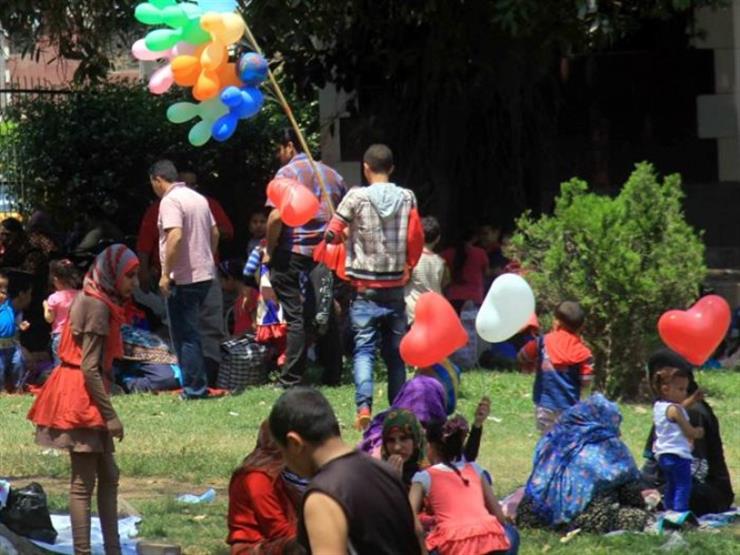 Egypt's Prime Minister Mostafa Madbouly announced that Thursday to Monday will be official holidays celebrating the Sinai Liberation Day, Labor Day, and Sham al-Nessim (Easter).
The first decision stipulated that Saturday, May 1 will be an official paid holiday for Labor Day, in all government ministries and departments, public authorities, local administration units, public sector companies, public business companies, and the private sector.
The second decision stipulated that Monday, May 3, will be an official paid holiday for Sham al-Nessim.
Madbouly issued a third decision suspending work on Sunday, May 2, in order to reduce the crowding of citizens as a precautionary measure as part of the state's plan to address any potential repercussions of the coronavirus.
These decisions do not apply on workers in vital facilities such as: transport services, ambulance, hospitals, water and sanitation, and the electricity sector.
Each vital authority should organize work on these days according to the rules it deems to be in the public interest, Madbouly added.
Madbouly previously issued a decision announcing Thursday, April 29, as an official holiday, on the occasion of Sinai Liberation Day, instead of Sunday, April 25.