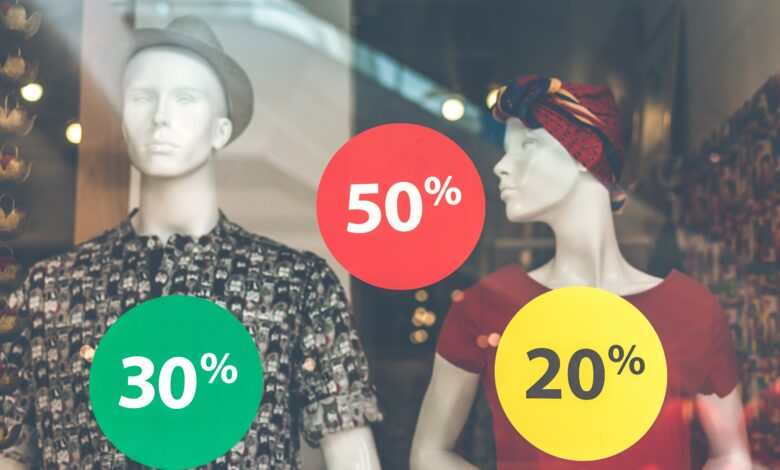 Minister of Supply and Internal Trade Ali al-Moselhi issued a ministerial decision to extend the summer sale season to September 30.
The issued decision stipulated that each store should offer a sale for two weeks.
The decision also stipulated that stores that will participate in summer sale must obtain the approval of the Supply Ministry's directorates and announce the price of the commodities before and after the sale.
The number of shops participating in the sale this year has reached 1,720, varying between shops for household appliances, clothes and leather products, the ministry's official spokesperson Ahmed Kamal stated.
He added that the sale serves as an opportunity for citizens and merchants alike.
Discounts contribute to increasing the purchasing power of citizens who buy more than one product and help merchants display more goods, Kamal explained.

The sale also contributes to revitalizing internal trade, and in meeting the citizen's needs for commodities of all kinds, he said.