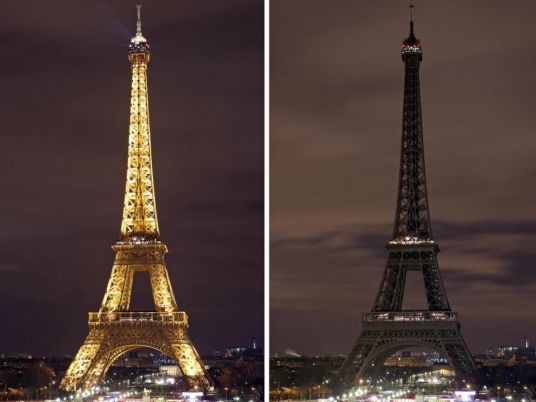 A strike closed the Eiffel Tower for most of Friday as staff demanded more help to deal with pickpockets operating around the Paris landmark, tower officials and unions said.
"There have always been pickpockets at the Eiffel Tower, but we are now facing an organized network", said a union representative. The strikers want additional police to be deployed.
The company said it was already cooperating with police to improve security at one of the world's best known tourist draws. The site was closed from around 9:30 am local time (3.30 am ET)and reopened to visitors in the late afternoon.
The protest came a day after Paris authorities launched a drive to improve tourist protection and said theft around Paris' main attractions was on the decline compared to last year.
The Louvre art museum closed for a day two years ago – also because of strikes related to aggressive pickpocketing that targeted both visitors and employees.
France is the most visited country in the world, welcoming almost 85 million foreigners a year, according to government figures. Paris had 47 million visitors in 2014, about half of them from abroad.