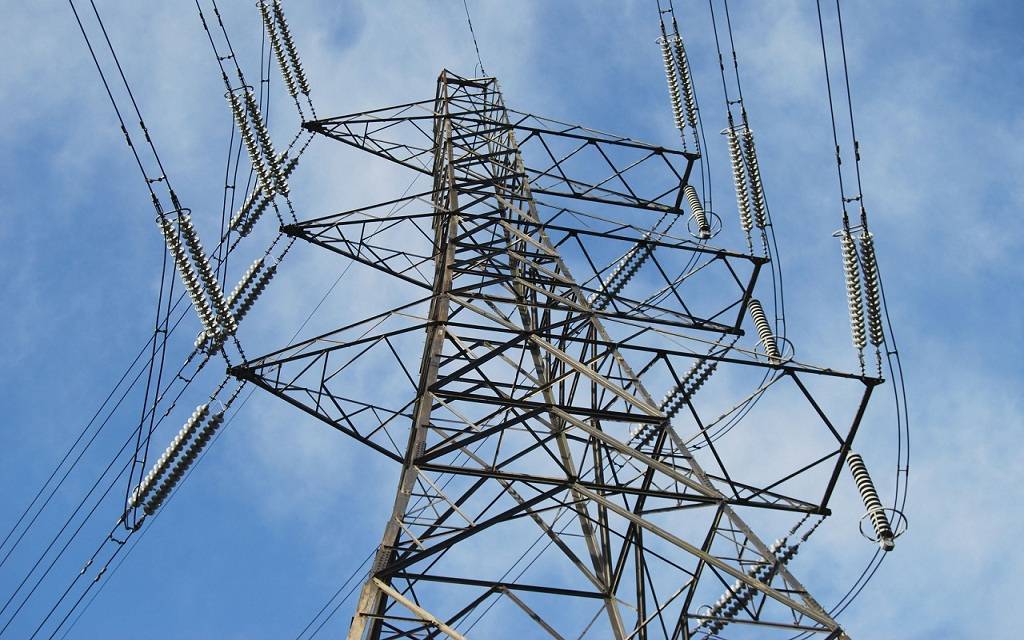 Egypt's Ministry of Electricity is planning to impose a minimum quota of renewable energy consumption on factories operating in the local market by mid 2019, a source told Al- Mal Newspaper.
Renewable energy consumption will increase to contribute to around 6-8 percent of the total energy produced, a ministry source said, adding that the decision of imposing a quota would help support the expansion of Egypt's renewable energy projects as it will ease some burdens on investors paying in the feed-in-tariff projects.
According to Al-Mal, the Electricity ministry will be issuing electricity consumption bills to factories, one of which will include the pricing of traditional energy produced, while the other will be for renewable energy according its proportion of the total energy produced.
"If a factory consumes 1000 kWh per month, 80 kWh (8 percent) will be priced according to the price of renewable energy," the ministry source explained.
The new quota is set to increase the participation of renewable energy from the total energy mix around the country.
However, the decision must be studied carefully to avoid confusion or negative effects during the coming period, the source noted.
In an effort to overcome frequent energy shortages and take advantage of year-round sunshine, Egypt announced plans in 2014 to develop renewable energy, a prospect that has enticed foreign investors.
Egypt's feed-in-tariff program aims to use private-sector capital and expertise to help achieve its goal of providing 20 percent of its electricity from renewable resources by 2022.