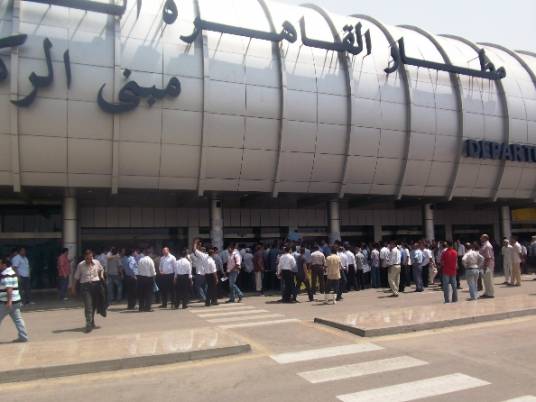 Cairo International airport cleared its runways on Wednesday and stood by for the emergency landing of Turkish Airlines plane, in an urgent reaction to an asthma attack on board.
The aircraft made the emergency landing in Cairo after a Pakistani passenger was taken ill during the flight, according to media reports.
The plane was en route from Riyadh, Saudi Arabia, to Istanbul in Turkey, when the pilot contacted traffic control at Cairo asking for permission to make the landing, Youm7 said.
Permission was granted and a doctor from the airport's quarantine department was called in to examine the ailing passenger, who had suffered from an asthma attack, Sada el-Balad news website reported.
The woman was transferred to hospital for treatment accompanied by her son, and the flight resumed its course after a delay of 60 minutes.