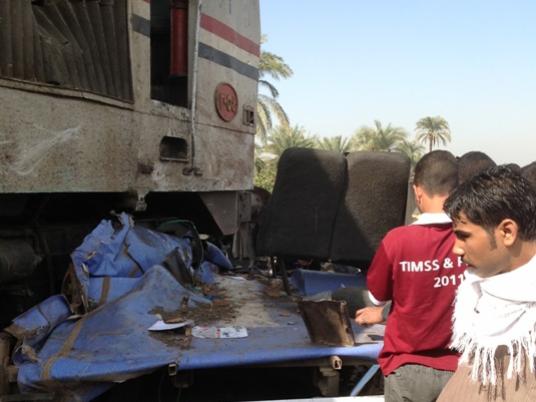 The Middle East's largest airline, Emirates, is purchasing 20 A380 aircraft with the option for 16 more in a deal worth $16 billion, throwing a lifeline to the European-made double-decker jumbo jets.
Emirates said in a statement Thursday the aircraft will be delivered to the Dubai-based airliner from 2020 onwards. Emirates already has 101 A380s in its fleet and 41 more on order. Airbus chief salesman John Leahy said on Monday that if the company couldn't work out a deal with Emirates "there is no choice but to shut down the program."
Emirates says it's the largest Airbus A380 operator in the world and that some of the new jumbo jets ordered will be used as fleet replacements, providing stability to the A380 production line.