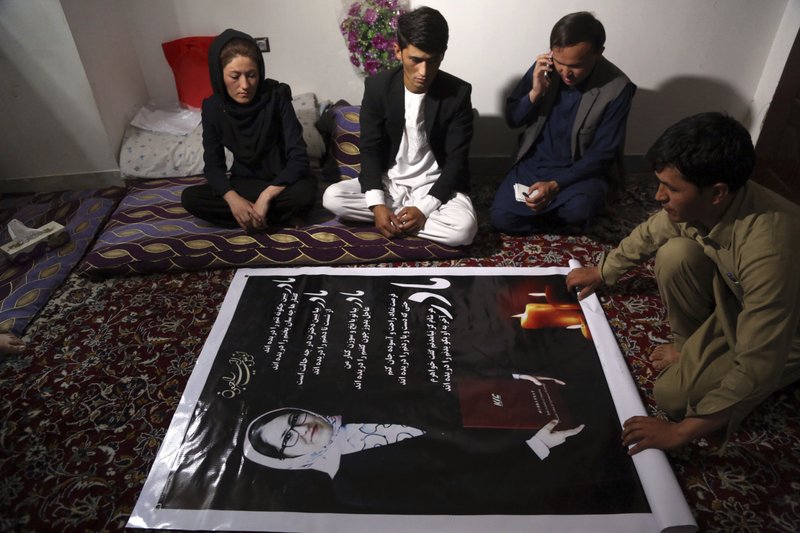 The US ambassador to Turkey says he hopes the two countries can quickly resolve a spat over the arrest of a US consulate staffer, stressing that cooperation between the two allies helped reduce terror attacks in Turkey.
The US suspended most visa services for Turkish citizens after Turkish authorities arrested a Turkish employee at the American consulate in Istanbul on charges of espionage and alleged ties to US-based cleric Fethullah Gulen, blamed for last year's failed coup. Turkey retaliated by halting visas services in the US.
Ambassador John Bass told reporters Wednesday that the embassy hasn't received evidence supporting the allegations.
Bass said close security cooperation ensured that the Islamic State group was no longer able to carry the kind of attacks that plagued Turkey in 2015 and 2016.