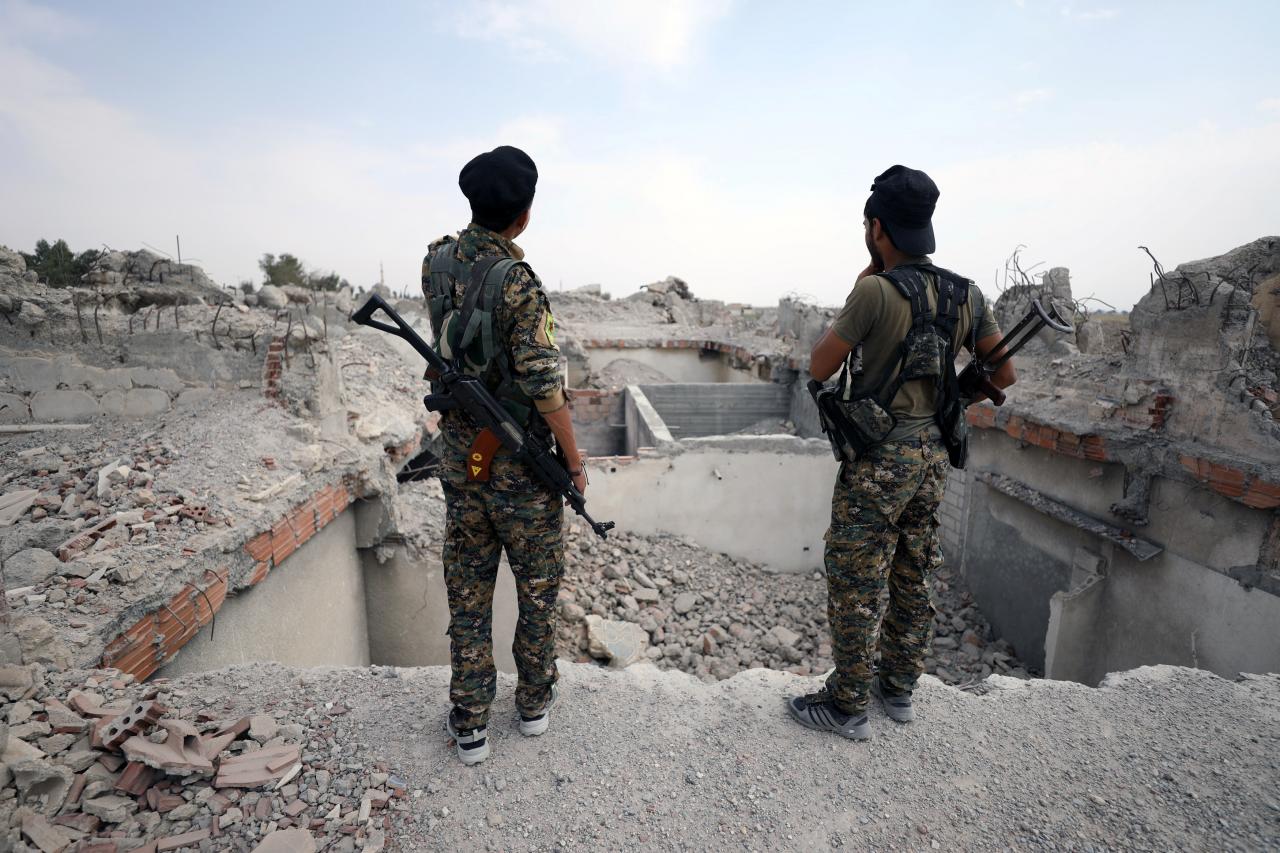 Saudi Arabia's central bank is preparing tougher rules for insurance companies as part of a drive to create a smaller number of stronger market players, two people with direct knowledge of the matter told Reuters.
A new supervisory framework will be introduced in the coming months that will force insurers to significantly boost capital as well as improve internal risk controls, they said.
The moves are aimed at triggering industry consolidation and forcing weaker companies to merge with stronger ones, analysts said.
"They (central bank officials) said half of the companies that are here today will not be here," one of the sources said. "They want stronger companies in the market."
The proposed changes were discussed during a meeting between officials of the Saudi Arabia Monetary Authority (SAMA) and senior insurance executives this week, the people said.
SAMA did not immediately respond to a Reuters request for comment.
Current requirements for companies to have at least 100 million Saudi riyals ($27 million) of capital for insurance activities, or 200 million for reinsurance activities, are likely to be significantly increased, the sources said.
The Saudi insurance sector has come under pressure as the economy has slipped into recession this year, with health insurance suffering in particular as expatriates have left the kingdom and hospital costs have risen, the sources said.
That pressure has exacerbated problems stemming from the sector's abrupt liberalization a decade ago, when the central bank licensed some 30 insurance firms in an attempt to foster the sector and cut the economy's reliance on oil.
Ten of the companies licensed at that time are now unprofitable. Mediterranean and Gulf Cooperative Insurance and Reinsurance Co (MedGulf) 8030.SE, one of the most troubled, posted accumulated losses in the second quarter that surpassed 73 percent of its capital.
Over the last year, 11 firms have been temporarily suspended from issuing new insurance policies, some more than once.
Among them was Sharia-compliant insurer SABB Takaful 8080.SE, which earlier this month was stopped from issuing or renewing insurance or savings products.
The biggest Saudi insurance companies by assets, Company for Cooperative Insurance 8010.SE and Bupa Arabia for Cooperative Insurance Co 8210.SE, are not among those facing problems.