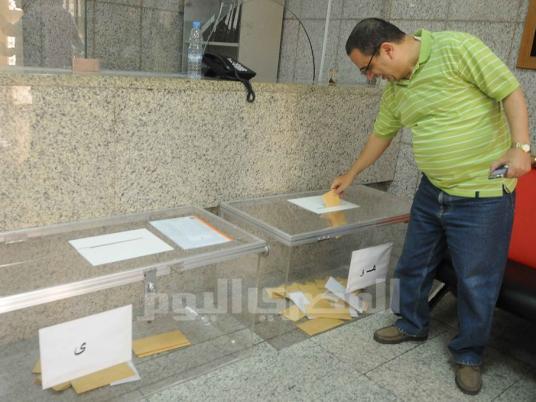 Egyptian expatriates from 139 different countries are voting today in runoffs for the first phase of elections for the 596-seat House of Representatives.
The first stage of the elections was held for expatriates and home-based voters October 17-19.
The High Elections Commission said 30,000 expatriates (0.5 percent of registered voters abroad) voted during the first stage, while 26 percent voted at home.
The second phase of elections is scheduled for November 21-23, with runoffs taking place November 30-December 2.