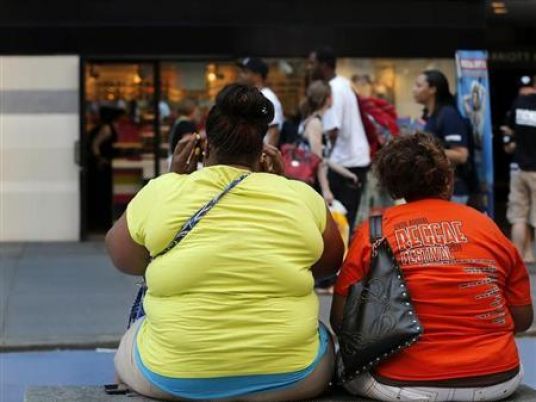 A
report
by the UN Food and Agriculture Organization has indicated that undernourishment has declined to below 5 percent, marking significant progress toward eradicating hunger worldwide.
In a report issued on Wednesday, the FAO said the number of hungry people in the world dropped to 795 million, marking a decline of 216 million people, compared to the statistics between 1990-92.
Seventy-two out of 129 countries monitored by the FAO achieved the Millennium Development Goal (MDG) target of reducing the prevalence of malnourishment by 2015, though not all of the developing regions reached the same target, the report said.
"If we truly wish to create a world free from poverty and hunger, then we must make it a priority to invest in the rural areas of developing countries where most of the world's poorest and hungriest people live," said International Fund for Agricultural Development (IFAD) President Kanayo F. Nwanze. "We must work to create a transformation in our rural communities so they provide decent jobs, decent conditions and decent opportunities. We must invest in rural areas so that our nations can have balanced growth and so that the three billion people who live in rural areas can fulfil their potential."
Large reductions in hunger were achieved in East Asia and very fast progress was posted in Latin America and the Caribbean, southeast and central Asia, as well as some parts of Africa. This indicates that comprehensive economic growth throughout different social categories and agricultural investments, in addition to political stability, make the eradication of hunger an accessible goal.