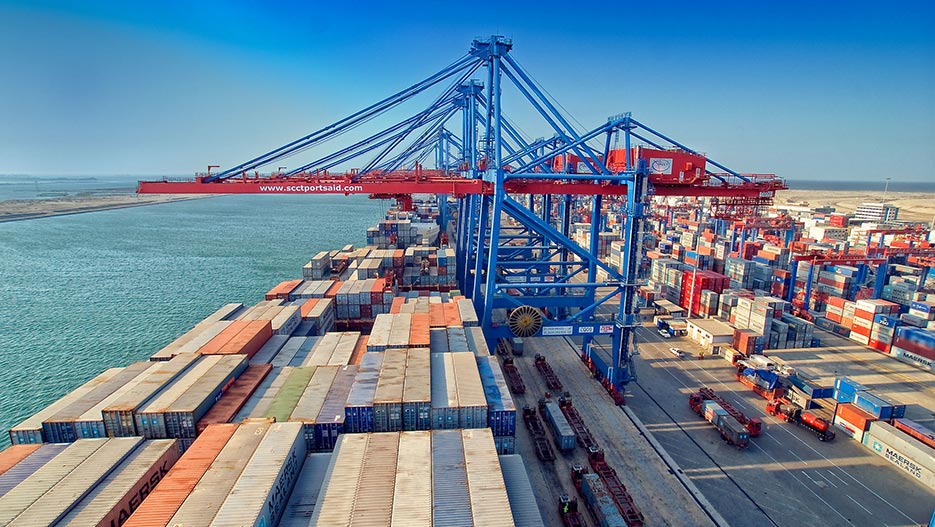 The Food Export Council (FEC) in Egypt announced on Monday that the country's processed food exports from January to September this year grew by two percent, totaling US$2.6 billion.
The FEC said, in a statement, that processed food exports account for 14 percent of the country's non-oil exports.
This year, they ranked number three in the list of the country's most lucrative exports in the year's first three quarters.
The council noted that compared to last year, export rates jumped 12 percent in August and fell four percent in September.
June witnessed the highest amount of exports, weighing in at US$346 million and representing a whopping 43 percent increase as compared to 2019.
Arab countries claimed 54 percent of the total exports, achieving a growth rate of one percent.
EU member-states accounted for another 14 percent, with non-Arab African countries trailing closely behind at 12 percent.
Saudi Arabia, Jordan, the United States, Libya, and Algeria are the top five importers of Egyptian processed food.
According to a United Nations Industrial Development Organization (UNIDO) September assessment, the country's export of agricultural fresh products have decreased by eight to ten percent as compared to last year.
This is largely in part due to the coronavirus pandemic and its implied economic impacts making their way up the supply chain.
The Egyptian government responded swiftly to the virus outbreak to preserve the economic strides it has made in the past few years, the report states.
The response included a hefty stimulus package for the country's tourism industry, lowered energy costs for the industrial sector, and increased subsidy payouts for exporters.