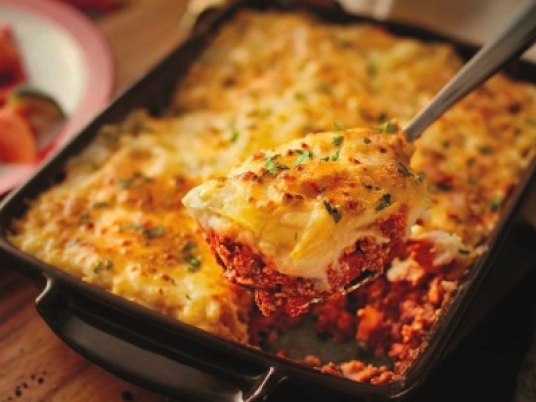 AirAsia is getting into the spirit of giving this season with a week-long meal-for-a meal donation campaign.
For every pre-booked hot meal on AirAsia Berhad flights (flight code AK) from today until December 25, 2015, the airline will donate a meal to the homeless.
The donation campaign is run together with Reach Out Malaysia, a community action group that works with the homeless, rural and urban poor in the country.
"We would like to invite our guests to join us in this initiative by simply pre-booking your meals before you travel," said Ramani Balan, Head of Group In-Flight Ancillary, AirAsia.
"Every hot meal pre-booked during this week will mean a hot meal for the homeless," she was quoted as saying in the budget airline's press release recently.
Guests can pre-book their meals through the "Manage My Booking" option on
www.airasia.com
any time after booking a flight, and up to 24 hours before scheduled departure.