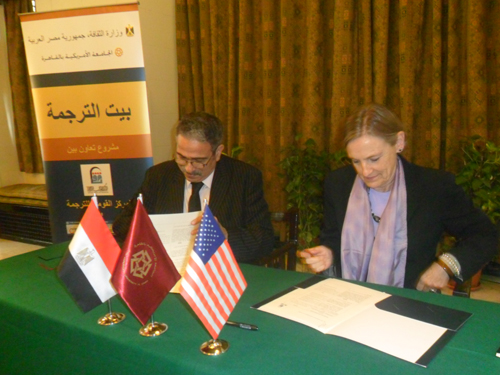 A food blog called Engezni will launch on Saturday 17 January a rare food festival for the famous Egyptian dish koshary with the goal of making the Guiness world record for the world's largest koshary dish. The Koshary Festival will be at Hurriyah Park in the neighborhood of Zamalek.
Koshary is a traditional Egyptian dish containing a mixture of rice, macaroni, and lentils along with fried onions and short pieces of spaghetti, garnished with chickpeas and topped with tomato and vinegar sauces.
The world's largest koshary will be cooked by Abou Tarek who is one of the most famous koshary restaurants and claims to be the tastiest.
"The biggest Koshary dish will be served in a circular plate 10 meters (32.8 ft) wide and 1.20 meters (3.9 ft) high. The plate will weigh over 8,000 kg and is enough to feed thousands of people," according to the official Facebook event.
The festival is not only about koshary as the festival will host 100 various food outlets and will close with a concert by the famous underground band Cairokee. Festival tickets are selling at LE70, which includes access to all the restaurants and the concert as well.
"The Koshary Festival is our launch event and Egypt's biggest food festival gathering our restaurants network; We are launching our brand by breaking a world record and cooking world's biggest koshary the Egyptian way," said the organizers on the Facebook event.
To remember the Koshary Festival, people can buy souvenirs from a bazar, including silver, home decorations, accessories and handmade items.
The festival was originally scheduled to be launched on 22 November 2014 but due to unrest during that time, the Guinness World Records declined to send its judge committee to attend the event.
Guinness' decision was based on statements from the UK Foreign and Commonwealth Office that terrorists in Egypt were continuing to plan attacks that could occur without prior warning and target different locations across the country.