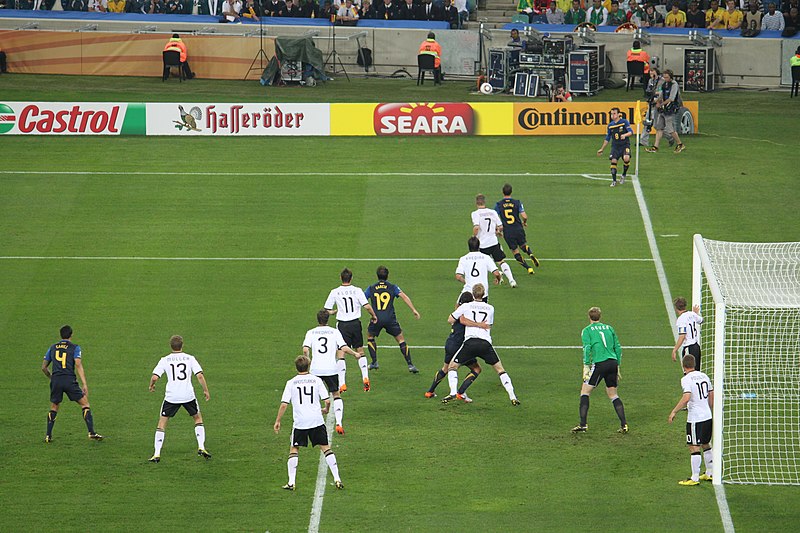 Owing to the ongoing coronavirus outbreak that has paralyzed the global sports industry, FIFA has chosen to cancel 'The Best' awards according to the Spanish daily sports newspaper MARCA on Wednesday.
The cancellation of the awards, which were to take place in Milan on September, means that The Best Men's Player award will be left vacant.
FIFA president Gianni Infantino felt that a night of celebration wasn't appropriate during this pandemic, according to the MARCA report.
Assessing the impact of the pandemic on football and recommendations made by the FIFA-Confederations COVID-19 Working Group, the FIFA Counci's bureau has formulated several decisions regarding future FIFA events.
These include setting January 20 to February 6, 2021 as the new dates for the FIFA Women's World Cup Costa Rica/Panama tournament originally for 2020.
The FIFA U-17 Women's World Cup India will now take place on February 17 –  March 7, 2021, and the FIFA Futsal World Cup Lithuania will take place from September 12 to October 3, 2021.
And the 70th FIFA Congress, originally slated for Addis Ababa, will now be an online event taking place on September 18, 2020.
Praising the decision as "logical", the report said that since football matches across the globe have been suspended or even outright cancelled, there was little reason to bother with an awards ceremony.