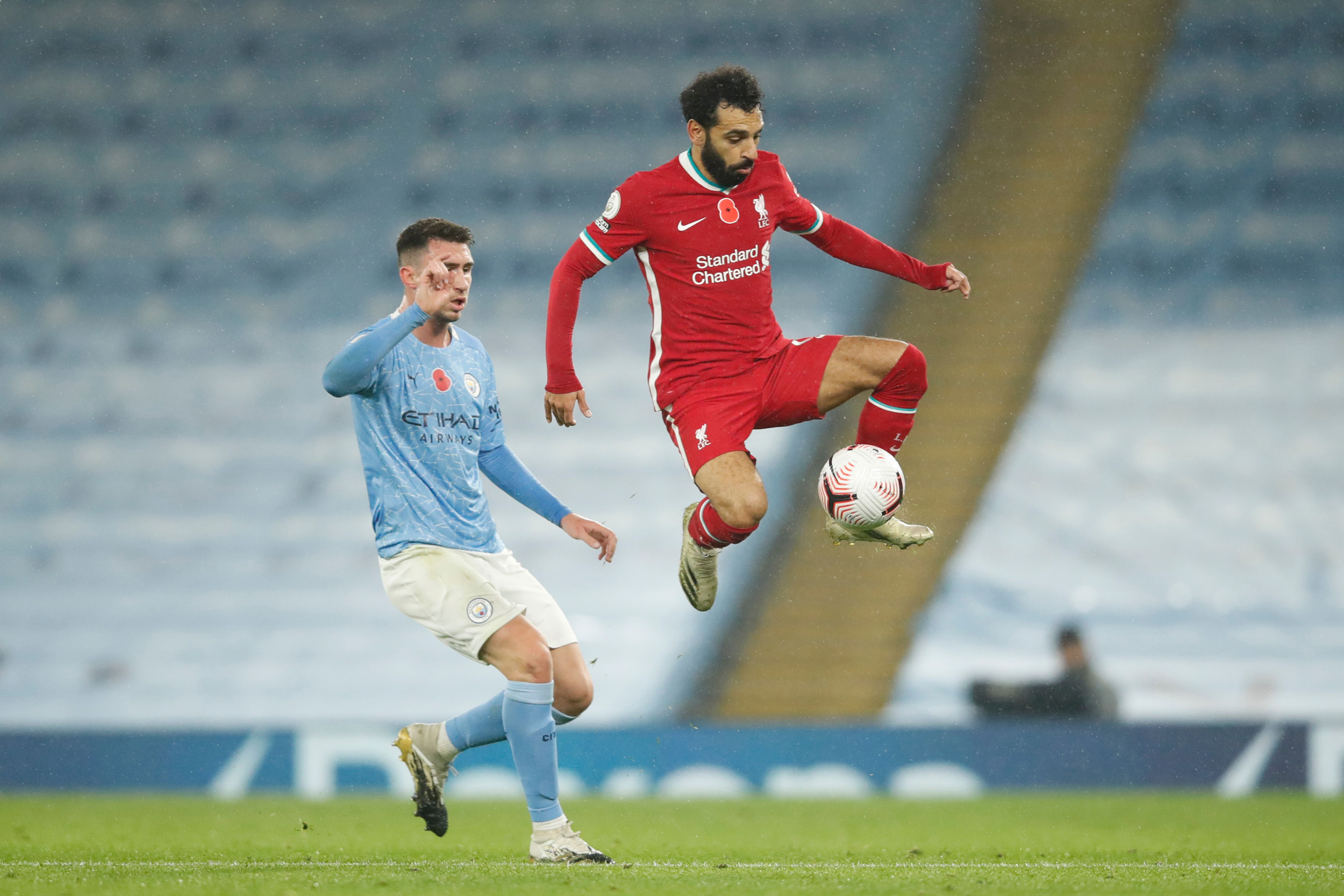 The International Football Association (FIFA) celebrated the journey of the achievements of the Egyptian star Mohamed Salah, the Liverpool winger, with a documentary film, on the occasion of his 30th birthday.
FIFA on its official Twitter account announced a documentary film that retells Salah's football career, starting from Negreeg, the small village in Basyoun Center in Gharbiya Governorate, Egypt, all the way up to fame.
The film titled "MO – A Global Icon" monitored the most important stages of his legendary journey, his goals with clubs that he joined and a compilation of clips from the village of Negreeg and then interviews with a number of Liverpool fans and some stars that spoke about his achievements and mannerisms.
Also included in the film are rapper Marwan Pablo, American author Mark Manson, Egyptian taekwondo player Hedaya Malak and others.
Salah was born on June 15, 1992, in the Egyptian village of Negreeg.
Salah began his career with the Arab Contractors Club in Egypt, before making his first European stop through the Swiss FC Basel club, then Chelsea, Fiorentina and A.S. Roma in the Italian League, and finally Liverpool from 2017 until now.