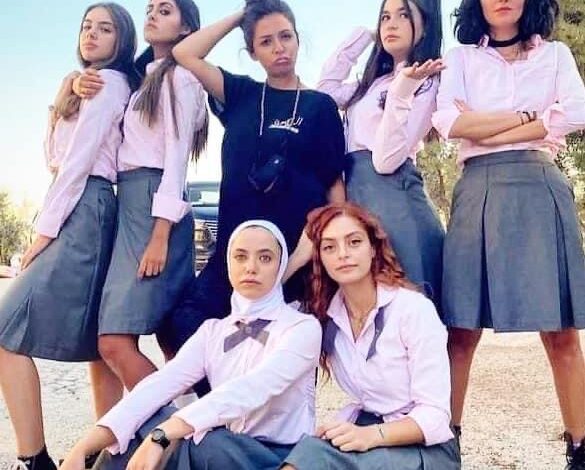 Filming has wrapped up for the second season of one of the top Arab dramas right now, "AlRawabi School for Girls".

Netflix and the creator of the series, Tima Shomali, published videos online announcing that the second season has finished filming.

A video shared by Netlfix MENA shows one of the characters, the endearing Miss Abeer,  trying to open her own TikTok account for the first time.
She appeared completely ignorant of how to use or even pronounce the name of the application correctly.
Shomali published a video on her Instagram account showcasing the behind the scenes of the new season.
Writing the script for the series took almost a year, in addition to six months of preparation and 60 days of filming,, she explained.
Shomali added that the audience is on a date with developments and surprises in the new season.
The video also showed the staff singing the school anthem to celebrate the completion of filming the new season.
The release date of the second season on Netflix is scheduled to be announced later this year.