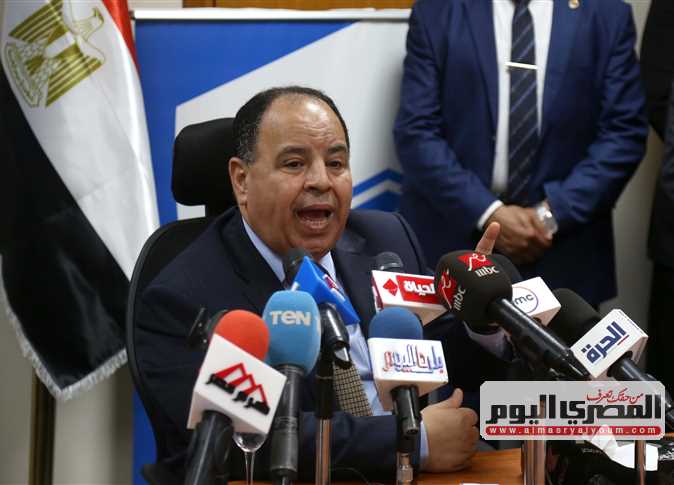 Egyptian Finance Minister Mohamed Maait responded to Fitch's decision to downgrade Egypt's credit rating in both local and foreign currencies to "B" with a negative outlook.
This move reflects the institution's view of estimates of the external financing needs of the Egyptian economy, in light of the unfavorable conditions of global financial markets for all emerging countries, he noted.
Maait said that this also reflects the estimates of the institution due to continued exposure of the Egyptian economy to difficult external pressures as a result of the complex global challenges represented by the negative repercussions of the war in Europe, the global wave of inflation, and the rise in interest and lending rates.
He cited the cost of financing due to the restrictive policies of central banks around the world, which led to a wave of capital outflows from emerging markets.
The minister added that the Egyptian economy attracted large foreign investments during the first half of the fiscal year and has also brought in financial resources from many international institutions.
Fitch downgraded Egypt's rating from "B+" to "B", while converting its outlook to negative, which indicates that it may lower the rating further in the coming months due to the country's economic problems.
The credit rating agency noted the increase in external financing risks in light of the high financing needs and the tightening of external financing conditions.
All this comes against the backdrop of a state of extreme uncertainty in the course of exchange rates and the decline in external liquidity reserves, Fitch said in a statement.
It pointed out that the occurrence of further delay in the transition to the policy of flexible exchange rates, will lead to a further deterioration in confidence and may also lead to a delay in the implementation of the International Monetary Fund program.