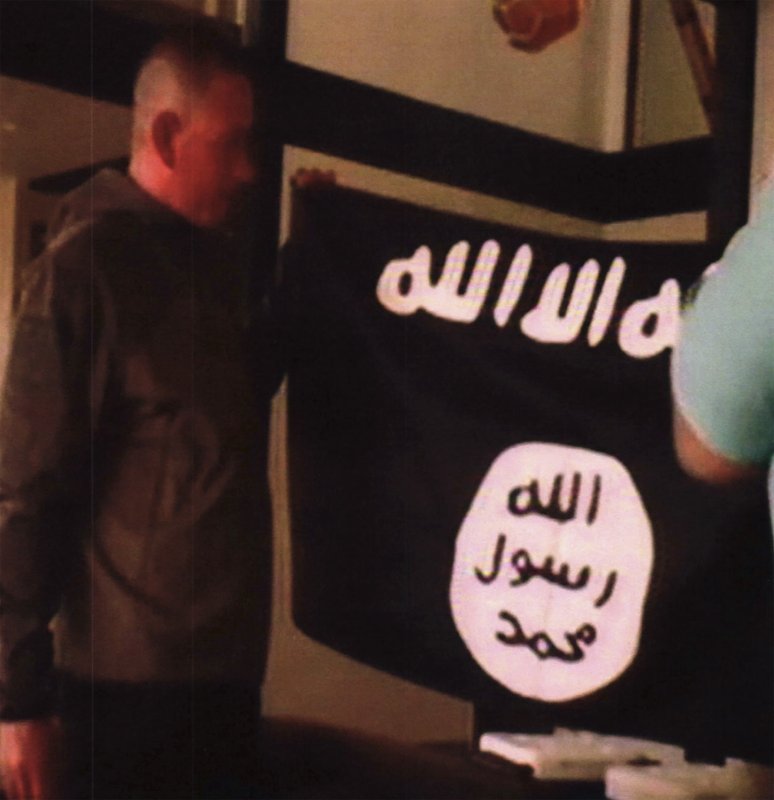 A suspect detained for allegedly stabbing two people to death in a wild knife attack in the western Finnish city of Turku is being investigated for murder with possible terrorist intent, police said Saturday.
The dead from the apparent indiscriminate attack a day earlier are Finnish citizens, while the eight wounded include one Italian national and two Swedes, the National Bureau of Investigation said in a statement.
Police have identified the suspect, an 18-year-old Moroccan citizen who was subdued with a shot in the thigh, but have not released his name. He is currently hospitalized under guard.
Four other individuals were detained and held overnight in relation to the case, public broadcaster YLE reported, although it was unclear what, if any, involvement they had.
Police said they were working with colleagues from law enforcement abroad, without naming which countries were involved. Security is being stepped up across the Nordic country.
A man who had been visiting from neighboring Sweden told media there that he was stabbed in the arm in the attack, and tried to help another victim who died.
"I tried to stop the violent bleeding from her throat … The woman was so badly injured that she died in my arms," Hassan Zubier who was on vacation in Turku, told the Expressen tabloid.