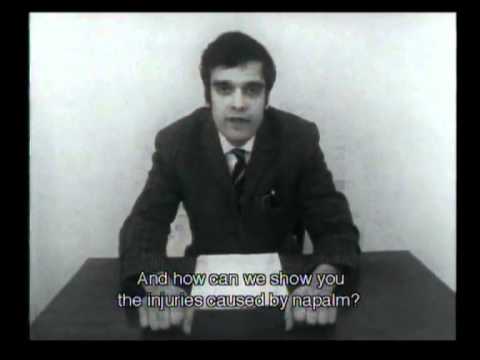 Fire fighters extinguished on Sunday morning a fire that broke out at Ain Shams University's Faculty of Commerce, located in Abbassiya district, Al-Youm7 independent news outlet reported.
No casualties were reported.
The blaze required three fire engines to be extinguished, and was brought under control after spreading through one office inside the faculty.
The fire was attributed to an electrical short-circuit caused by an air conditioning unit.
Major General Gamal Halawa, Deputy Interior Minister for Cairo Civil Protection, was notified about the incident.
Earlier this month, the Head of the General Directorate for Civil Protection, Mohamed Saqr, said that 97 percent of fires reported between January and the end of April this year were caused by negligence. After 12,838 fire incidents were recorded by the fire brigade in the same period, civil protection authorities have been put on high alert — particularly as the country enters the dry, hot summer months.
Special measures are being taken, such as the cancellation of officers' and recruits' holidays to ensure a quicker response to fires, Saqr stated at the time.
A series of large and small blazes have been reported in the media in recent months. In most cases, officials said the cause was likely to be electrical short-circuits.