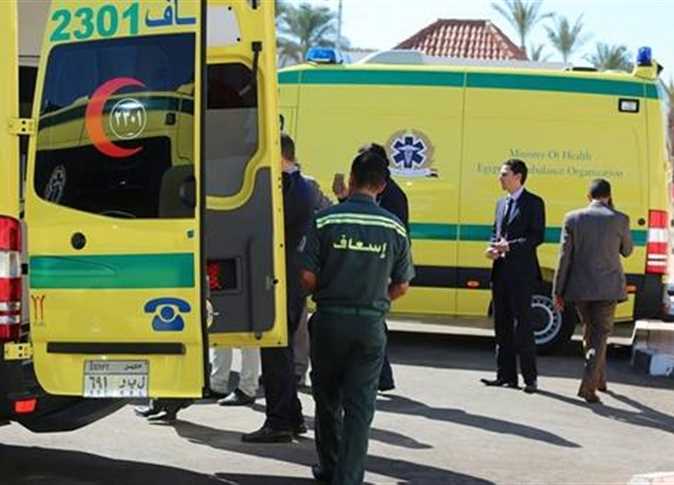 Minya Governor Osama al-Qadi announced that a small fire caused by a short circuit in the Anba Bishoy Church in New Minya City was under control, without causing any injuries.
Firefighting vehicles were dispatched as soon as the fire was reported.
Archbishop Moussa Ibrahim, the official spokesperson for the Coptic Orthodox Church, confirmed that there were no injuries in the fire at Anba Bishoy Church in Minya Governorate.
Controlled in the nick of time
The fire only affected the ground floor of the church, he said, noting that the civil protection forces rushed to it and controlled the situation in time.
A security source said that authorities had received a report on Tuesday from officials of the Church of Anba Bishoy in Minya about smoke and fire reported in the halls of the church.
Civil protection forces moved to the scene and were able to control the fire and put it out swiftly.
The fire broke out in the ceiling of the hall which was empty. Through asking church officials and witnesses to the incident, authorities confirmed that the fire was caused by an electrical short.
The Health and Population Ministry announced that four ambulances were sent to the site of the fire.
A ministry statement confirmed that the fire did not result in any deaths, though one citizen needed medical aid due to smoke rising from the site of the fire.
He was treated at the scene of the accident and did not require hospitalization.