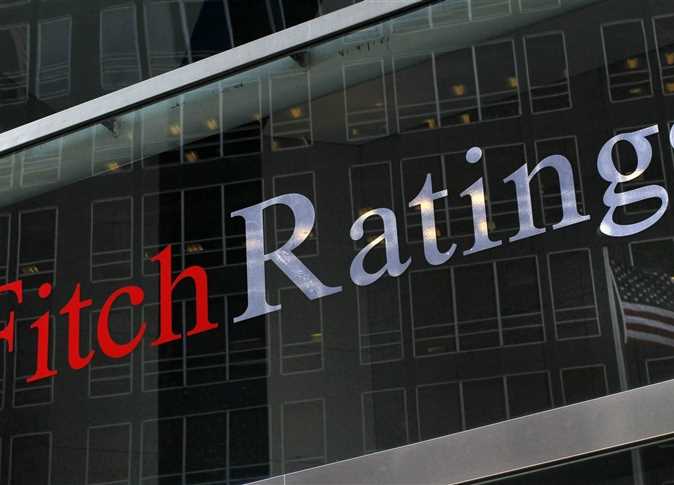 Fitch Ratings affirmed Egypt's credit at "B+" with a stable outlook for the fourth time.
Egypt's ratings are supported by its recent record of fiscal and economic reforms, Firch said, alongside its large economy with robust growth and strong support from bilateral and multilateral partners.
Egyptian Finance Minister Mohamed Maait on Friday stated that fixing the rating for the fourth time during coronavirus crisis is a new international testimony of confidence in the ability of the Egyptian economy to face global economic challenges.
The repercussions of the pandemic are currently intertwined with the consequent disruption in supply chains and a severe rise in inflation rates and shipping costs, the minister said,  in a way that has doubled in severity with the negative impact of the Russian-Ukrainian crisis.
Maait explained that the Egyptian economy is diversified and growing, and financial and economic reforms have made Egypt's economy more cohesive in dealing positively with global crises, reflected by its ability to absorb and contain internal and external shocks.
Egypt recorded the highest semi-annual growth rate since the beginning of the millennium at nine percent of its GDP from July to December 2021, he said, making the Egyptian economy one of the few economies worldwide that still managed to achieve positive growth rates.
The International Monetary Fund raised expectations in the recently issued World Economic Outlook report for the growth rate of the Egyptian economy from 5.6 percent to 5.9 percent by the end of the upcoming June.
And he said that Standard Chartered Bank decided to expand its activities in Egypt as one of the largest and fastest growing economies in the region, which confirms the importance of the accurate implementation of the economic reform program.