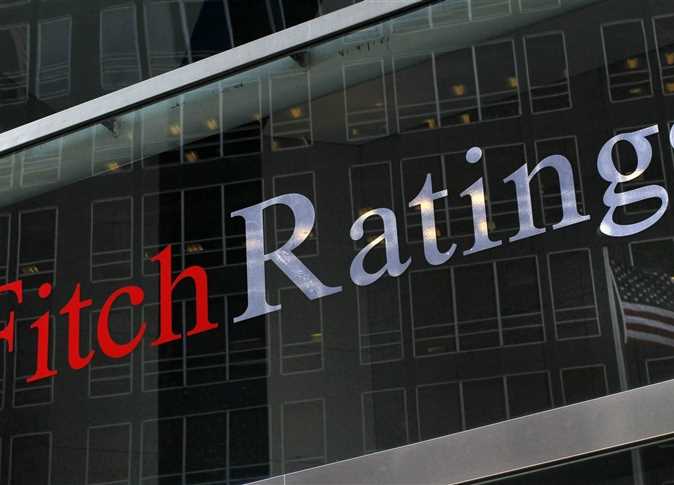 American credit rating agency Fitch Ratings affirmed on Wednesday Egypt's Long-Term Foreign Currency Issuer Default Rating (IDR) at 'B+', with a stable outlook.
Egypt's ratings and outlook are supported by its recent track record of fiscal and economic reforms supported by the government, as well as its large economy, which has demonstrated stability and resilience throughout the global health crisis, Fitch Ratings said in a statement.
"We forecast real GDP growth of three percent for the fiscal year ending June 2021 (FY21), after 3.6 percent in FY20 and 5.6 percent in FY19," the statement said.
Fitch Ratings added that the recovery of tourism to Egypt and shipping through the Suez Canal, supported by a global economic recovery, will drive an increase of six percent growth in FY22. Meanwhile, inflation has continued to trend down, and they expect it to average five percent in FY21 and seven percent in FY22, in line with FY20 but well below the FY19 rate of over 13 percent.
The ratings are constrained by still large fiscal deficits, high general government debt, domestic and regional security issues, and political vulnerabilities. Egypt has also received lower scores on World Bank governance indicators compared with the 'B' median, the agency said.
Egypt's economy has outperformed the vast majority of Fitch-rated sovereigns over the past year, the statement said. A low incidence of coronavirus cases and deaths allowed for a measured public health response and supported resilient domestic demand, even as tourism and other export-oriented sectors shrunk.
Fitch added that foreign holdings of government T-bills and T-bonds had recovered to US$28 billion by February 2021 from a low of less than USD10 billion in June 2020. Attractive real interest rates, relatively strong economic performance, and market reforms could attract further inflows, but such flows could quickly contract at any hint of lowered confidence.