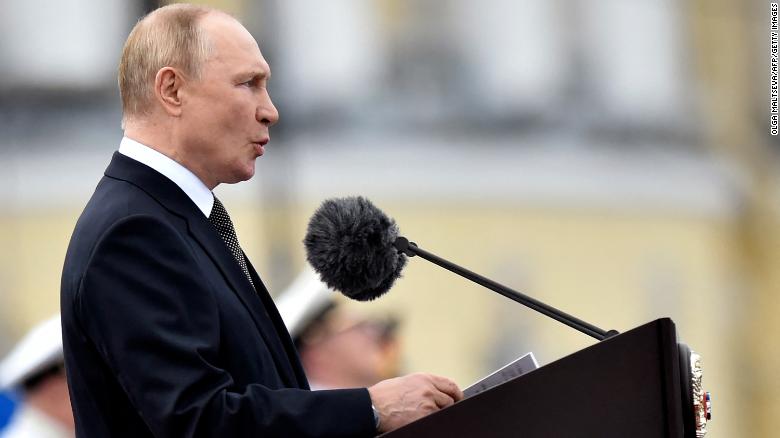 Five foreigners who sided with Ukraine in the defense of the southern city of Mariupol are to stand trial in the so-called Donetsk People's Republic (DPR), accused of being foreign mercenaries.
Among the five are one Swede, one Croat and three Britons.
"The Court of Appeal of the Supreme Court of the DPR has received a criminal case against foreign citizens Mathias Gustavsson, Vjekoslav Prebeg, John Harding, Dylan Healy, Andrew Hill, who are accused of mercenarism," the court said in a statement on Tuesday.
A date and time for the hearing has not yet been set, Russian state news agency reported on Tuesday.
CNN has reached out to the UK Foreign Commonwealth and Development office for comment but has yet to hear back.
Two other Britons and a Moroccan national were convicted and sentenced to death by a court in the so-called DPR on June 9. The trio was captured in the Donbas and also accused of being mercenaries fighting for Ukraine.
Both the UK and Ukraine condemned the sentences, saying they were in violation of international law.