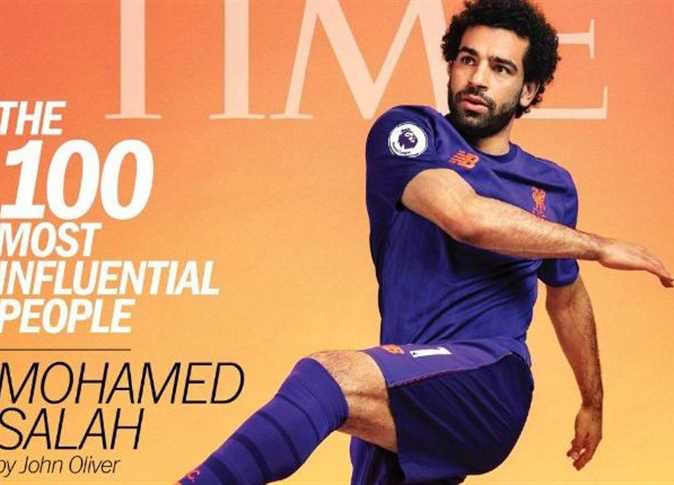 Liverpool star Mohamed Salah will be a prominent contestant for the Ballon d'Or award, granted to the best player in the world by France Football magazine, according to Fox Sports.
Fox Sports listed Salah among the five football players most likely to win the Ballon d'Or. His name was on the list with those of Brazilian goalkeeper Alison, Dutch defender Virgil van Dijk, Juventus' Cristiano Ronaldo, and Barcelona's Lionel Messi.
"Mohamed Salah was branded a Premier League flop after his short spell at Chelsea. The Egyptian winger, however, reinvented his career in Florence and then in Rome before Liverpool came calling in the summer of 2017," the website reads.
"Salah has scored or assisted eighty-one times in seventy-eight league matches and has gone on to win the Premier League Golden Boot two years in a row. Furthermore, the Egypt international has also added a Champions League to his collection, beating rivals Tottenham for the trophy in 2019," Fox Sports added.
Van Dijk, Liverpool star, was named European Footballer of the Year by the Union of European Football Associations (UEFA). Salah finished sixth.
Salah was ranked sixth on France Football's list for the best players of the year 2018, while Croatian Luka Modric, who plays for Real Madrid, won the Ballon d'Or.