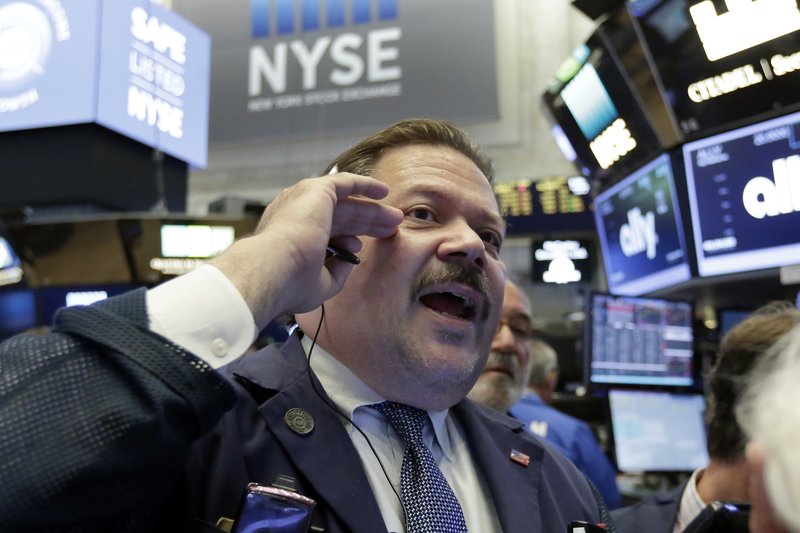 France is urging Russia to join a push for a political solution in Syria after joint US, French and British attacks on Syrian chemical weapons sites.
French Foreign Minister Jean-Yves Le Drian said in an interview published Sunday in the Journal du Dimanche newspaper that "we should join our efforts to promote a political process in Syria that would allow a way out of the crisis."
France has continued to talk regularly with Russia even as East-West tensions have grown. French President Emmanuel Macron spoke with Russian President Vladimir Putin on Friday, hours before the Western missile strikes.
Western countries blamed Syria's government for a chemical attack on a rebel-held area earlier this month that killed more than 40 people. The Syrian government and its ally Russia denied the allegations.