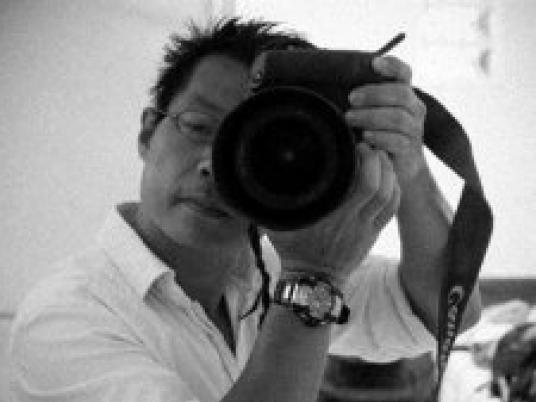 French freelance photographer Olivier Voisin, who was seriously wounded in Syria Thursday, has died of his wounds after surgery in Turkey, the French foreign ministry said.
"We confirm his death," a ministry spokesperson said Sunday. Voisin, 38, had suffered head and arm injuries from shrapnel when a shell exploded near Idlib in northern Syria.
Turkish surgeons operated on Voisin Friday in the border city of Antakya.
His pictures have been published in major French and British newspapers, and he collaborated with AFP in January, providing about a dozen pictures from Aleppo.
Apart from Syria, he also covered news events in Libya, Somalia, Brazil, Haiti, Kenya and the US.
Voisin was born in South Korea, but was adopted by a French family.