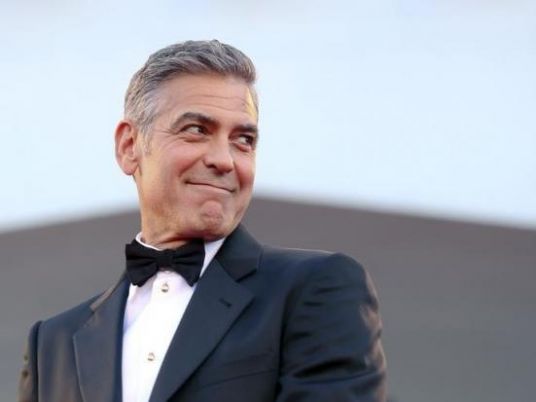 Hollywood star George Clooney is visiting the Armenian capital Yerevan to present a US$1 million humanitarian award.
The Aurora Prize honours people who risk their lives to help others and is based on similar risks taken during the Armenian genocide a century ago.
"I thought, what a great idea to be able to find people who, risk their lives at times, but certainly give up virtually everything in their life in the service of helping others. And to find a way to celebrate that."
The award comes as Armenia marks 101 years since 1.5 million Armenians were killed by Ottoman Turkish forces.
Muslim Turkey has long rejected the accusation of genocide but Clooney dismisses those denials.
"I think it is ridiculous not to talk about it in terms of genocide, because, of course, it was."