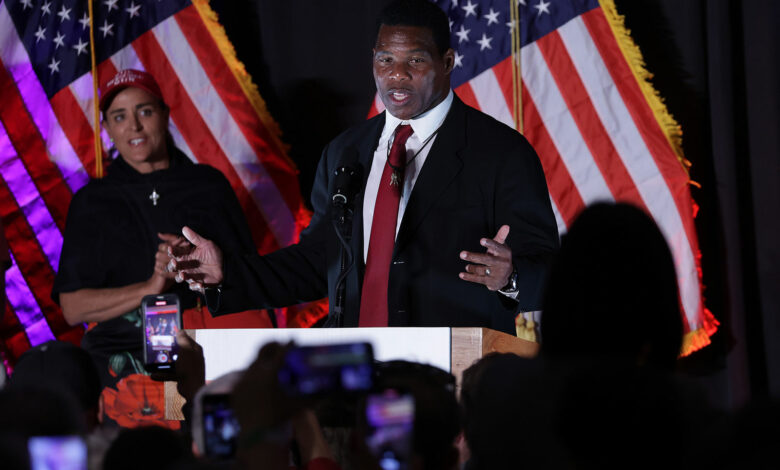 Georgia's Republican Lt. Gov. Geoff Duncan lamented on Wednesday that the GOP Senate candidate in Georgia was Herschel Walker.
"I think a lot of Republicans like me are waking up this morning going 'what could have been if we picked a better candidate that could have won with a margin like Brian Kemp that would have been able to put real leadership on display, real ideas on display, win the hearts and minds of Georgians, and get the state back to fully red?'" he told CNN.
"I think it sends a message to the country, along with other states, that this is a pivot point for the Republican Party. This is a time that Donald Trump is, no doubt, in the rear view mirror. It's time to move on with the party, it's time to move on with candidate quality," Duncan added. "If they would have just woke up 12 months ago and stopped taking [Trump's] lead and took the lead of what real Republicans, real Republican policies mattered, we'd be in a different place."
Duncan has been a critic of Trump for some time now, urging Republican leaders and voters to move on from the former president.
"I think Donald Trump's moving from a movement to a distraction for the Republican Party now," Duncan told CNN Wednesday.