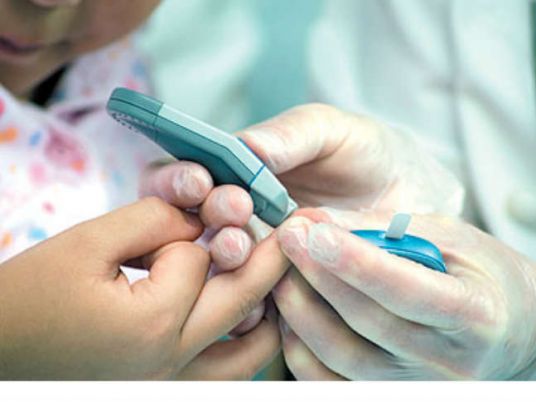 The German Diabetes Association said in a recent study that once diabetes patients start to feel that treatment has become a burden, it is a warning sign of depression.
Symptoms of depression include feeling weary of measuring the level of sugar in the blood, indifference to the outcome of the measurement, lack of interest in treatment and little to no interest in physical activities and nutrition.
Neglecting treatment leads to an increase in the blood sugar level, which then negatively affects the psychological state of the patients. This then leads to further deterioration of their health, thereby implicating them in a vicious cycle.
The association stressed the need to resort to a general practitioner or a diabetes specialist immediately after the emergence of the above mentioned symptoms.
It is essential that diabetics are physically active and follow a healthy diet rich with vegetables, fruits, and meat that is low in fat.
Edited translation from DPA