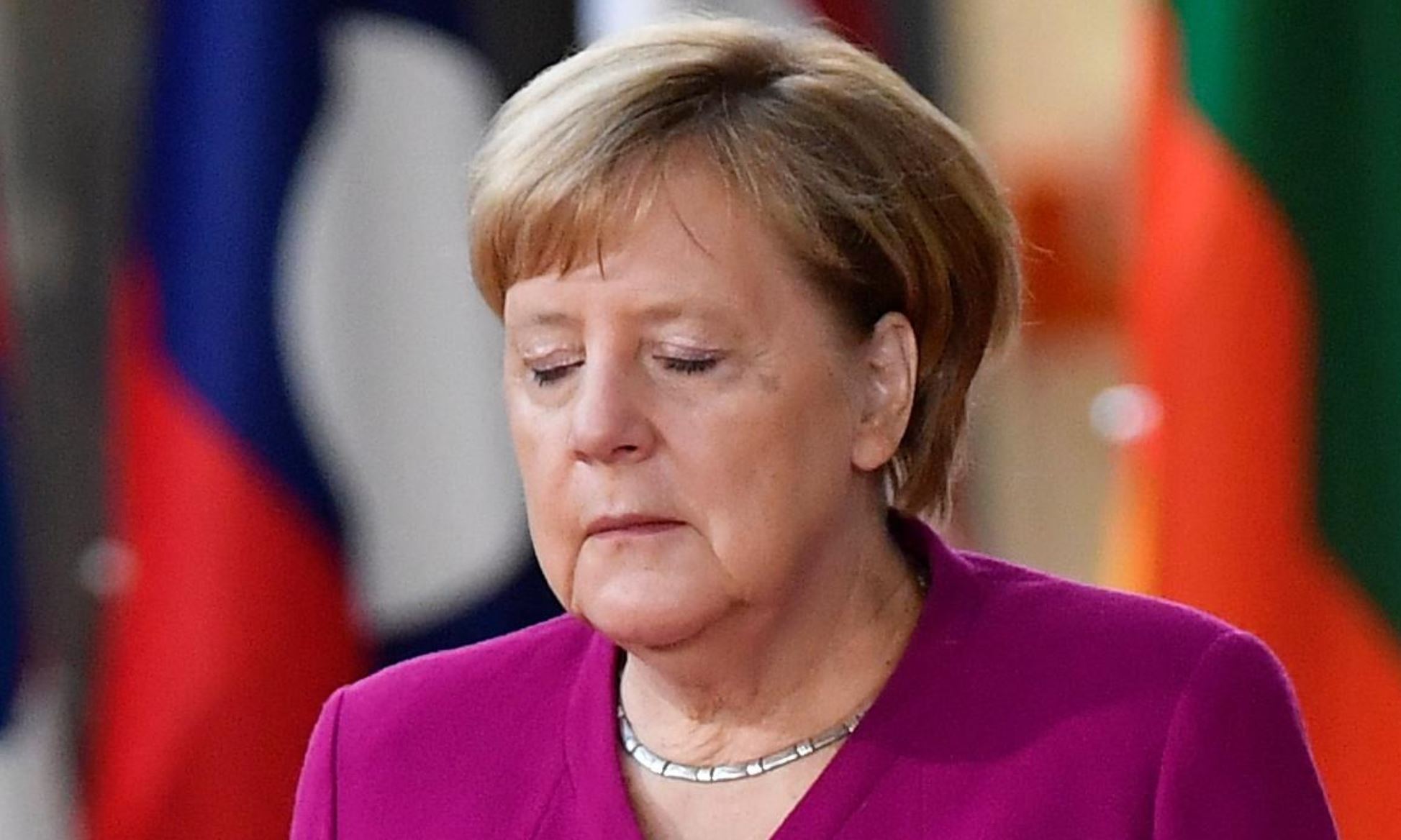 BERLIN (Reuters) – Chancellor Angela Merkel will attend the Istanbul summit on Syria that was earlier announced by Turkish President Tayyip Erdogan, a German government spokeswoman said on Friday.
The spokeswoman said the focus of the discussions between her and the presidents of France, Russia and Turkey would be the situation in the enclave of Idlib and supporting the implementation of the Sochi agreement between Russia and Turkey.
"The Federal Government sees Russia, as an ally of the Assad regime, as a partner with a very particular responsibility," the spokeswoman said. "At the same time, Turkey, with its Sochi agreement with Russia, has also taken on a very particular responsibility."
Reporting by Riham Alkousaa, writing by Thomas Escritt; Editing by Maria Sheahan.