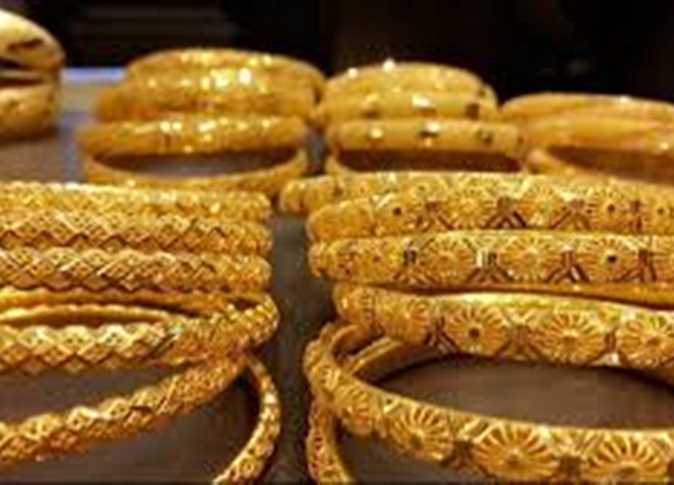 Gold prices stabilized, Wednesday at the beginning of trading at the local and global markets.
The US inflation data is expected to be announced today, which may affect monetary policy decisions issued by the US Federal Reserve, according to Reuters.
The price of the 21 karat gold in Egypt has recently risen by LE100 per gram as a result of the abundance of supply and demand in the market, the former Secretary General of the Gold Division Nady Naguib stated.
Gold prices for Wednesday in Egypt:
The 24-karat gold recorded LE2,915 per gram

The 21-karat gold recorded LE2,250 per gram

The 18-karat gold recorded LE2,185 per gram

The price of the gold pound recorded LE20,400.
The price of gold today in US dollars recorded $2,032 per ounce.