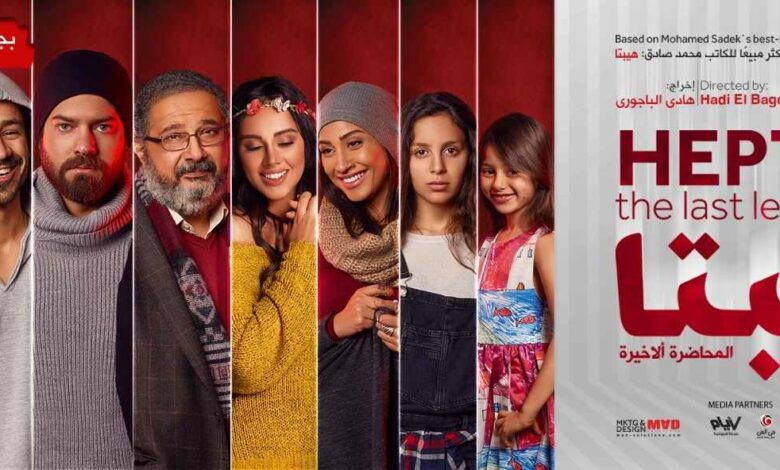 Director Hadi al-Bagoury announced that preliminary preparations are underway for a sequel to the film "Hepta The Last Lecture" (2016).
He promised this sequel would be filled to the brim with new surprises.
Bagoury noted that audiences loved the first movie for its sincerity and youthful charm. He added that the actors for the sequel will be determined soon, after which shooting will commence.
Star-studded cast
"Hepta The Last Lecture," starred Amr Youssef, Majed al-Kedwany, Ahmed Badir, Anoushka, Kenda Alloush, Mohamed Farrag, Gamila Ismail, Hany Adel, Yasmine Rais, Dina al-Sherbiny, Ahmed Daoud, Ahmed Malik, Salwa Mohamed Ali, and others.
A breakthrough story
The film is based on the bestselling novel Hepta by writer Mohamed Sadek, which saw over 36 editions issued since its launch in 2014, a record in literary publishing within Egypt.
The novel has been adapted to the big screen by screenwriter Wael Hamdy.
The film won the top spot in the Egyptian box office after its release, with revenues reaching LE 10 million.
The film's main musical theme, performed by Donia Samir Ghanem, hit five million views on YouTube a few days after its release.