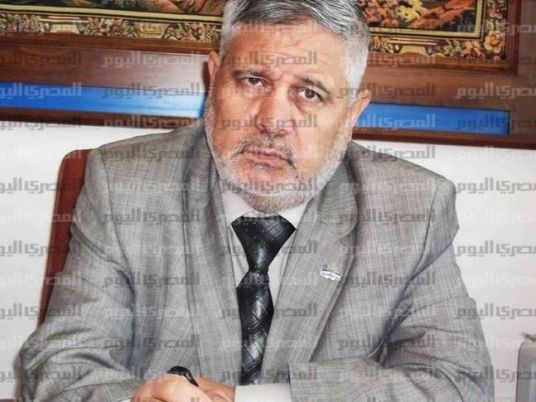 The Egyptian Intelligence has assured Islamic Resistance Movement Hamas leader Moussa Abu Marzouk in a recent meeting that they would turn over a new leaf between the movement and the Egyptian authorities, according to Hamas leader Ahmed Youssef.
"There is coordination underway to form a Saudi-Turkish-Qatari alliance to reconciliate between Egypt on one hand and Turkey and Qatar on the other," said Youssef. He pointed out that the Egyptian reconciliation with Qatar and Turkey would improve relations between Hamas and Cairo.
"Qataris and Turks have discussed with the Saudi King's intervention [with Egypt] to open the Rafah crossing," he said.
"We are waiting for Saudi Arabia to end [the war] with Yemen before we start focusing on the Palestinian reconciliation," Youssef added.
Edited translation from Al-Masry Al-Youm