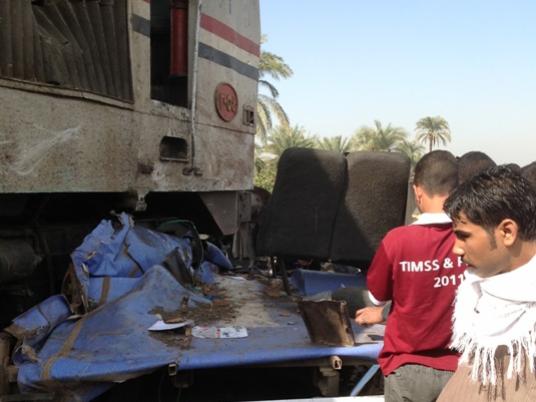 The Palestinian militant faction Hamas has warned that the recent Egyptian court ruling branding it a terrorist group endangers Egypt's position as a mediator in Gaza-related political negotiations.
In a press statement on Monday, Hamas spokesperson Samy Abu Zuhry said the ruling renders the Egyptian regime unsuitable as a mediator in Palestinian issues, especially those related to the Gaza Strip, which the group has been governing since 2007.
Egypt has sponsored all truces and prisoner swaps between Palestinian factions and Israel, the latest of which was in August 2014. It has also sponsored reconciliation efforts between Hamas and Fatah.
An Egyptian court ruled on Saturday that Hamas was a terrorist group, a month after it had issued a similar ruling against the movement's military wing, Ezz Eddin al-Qassam Brigades.
Egyptian security has accused Hamas, the Palestinian offshoot of the Muslim Brotherhood, of involvement in a series of deadly attacks against security forces in the Sinai Peninsula since the ousting of Mohamed Morsy in 2013, charges which the movement has persistently denied.
Edited translation from DPA