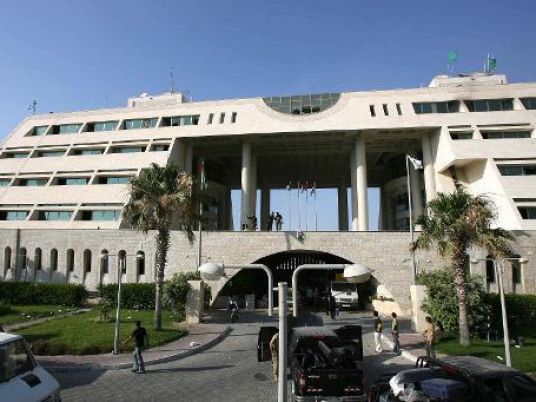 A bomb blast targeted Hamas's security headquarters in Gaza City on Monday, witnesses said, after radical Islamists issued a threatening message calling for the release of prisoners.
The explosion just before dawn damaged the building's perimeter wall, witnesses told AFP.
The security forces, run by de facto Gaza rulers and Islamist movement Hamas, were not immediately available for comment.
An online statement just hours before the blast, apparently issued by anti-Hamas radical Islamists, threatened to "act against chosen targets" if jihadist prisoners were not freed within 72 hours.
It was unclear if the statement and the explosion were linked, but radical Islamists in Gaza have issued similar threats in the past.
"Hamas and its security forces have 72 hours from the release of this statement to free all Salafist (jihadist) prisoners," said the statement from a group calling itself the Supporters of the Islamic State in Jerusalem.
"Our soldiers are ready to act against chosen targets at the end of this ultimatum," it said.
Hamas security forces arrested a Salafist leader last month, alleging that he was a supporter of the Islamic State group (IS) that holds vast swathes of territory in Syria and Iraq.
Hamas, which is ideologically aligned with Egypt's Muslim Brotherhood, has previously cracked down on radical Islamists.
Gazan jihadists have pledged allegiance to IS in the past, but there has been no confirmation from the group itself that it has a presence in Gaza.