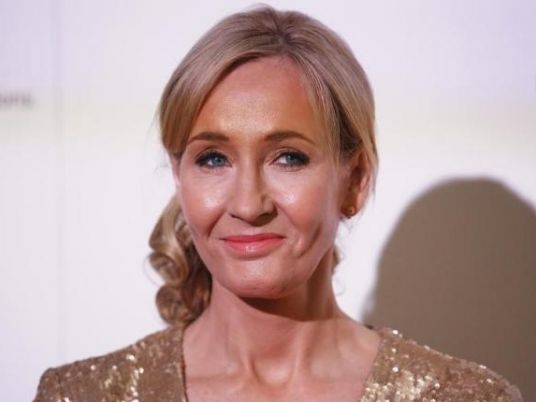 Harry Potter's fictional son will be among the nervous British children making the move to big school this week, novelist J.K. Rowling has told fans in an announcement that made a generation of loyal readers feel old.
"I'm in Edinburgh, so could somebody at King's Cross wish James S Potter good luck for me? He's starting at Hogwarts today. #BackToHogwarts," Potter creator Rowling told her followers in a tweet on Tuesday.
In a second tweet later in the day she said the 11-year-old, who was born in 2004 to Harry and Ginny Potter, had joined Gryffindor, the same house that his father attended at the Hogwarts School of Witchcraft and Wizardry in Scotland.
"Have just heard that James S. Potter has been Sorted (to nobody's surprise) into Gryffindor," she said.
Thousands of fans reacted, with many echoing one commenter who tweeted: "Feeling pretty old."
Rowling has continued to keep fans up to date on the fate of her characters even though the last in the seven-part Harry Potter series came out in 2007.
Last year she resuscitated Harry Potter for the first time, publishing an essay in which he and a group of friends came to Poudlard for a world tournament of Quidditch, a sport played on flying broomsticks.
At the end of last year, she also published 12 new stories set in the young wizard's universe on www.pottermore.com, a website devoted to the series.
Harry Potter is one of the biggest global publishing successes, with more than 450 million copies sold.
The film versions have also broken records, taking in seven billion dollars at the box office.