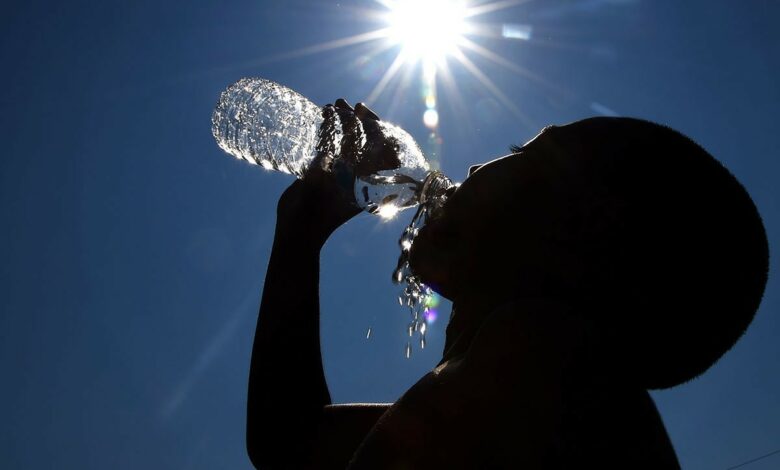 The Haya Karima Foundation launched a new initiative named "Suqia", which aims to distribute two million water bottles to laborers over several days in all governorates.
The water will be distributed through volunteers who are spread across the country.
The initiative aims to reduce the impact of high weather temperatures on Egyptian laborers in all sectors, including workers in train station development projects, brick factory workers, cleaners, industrial workshop workers and others.