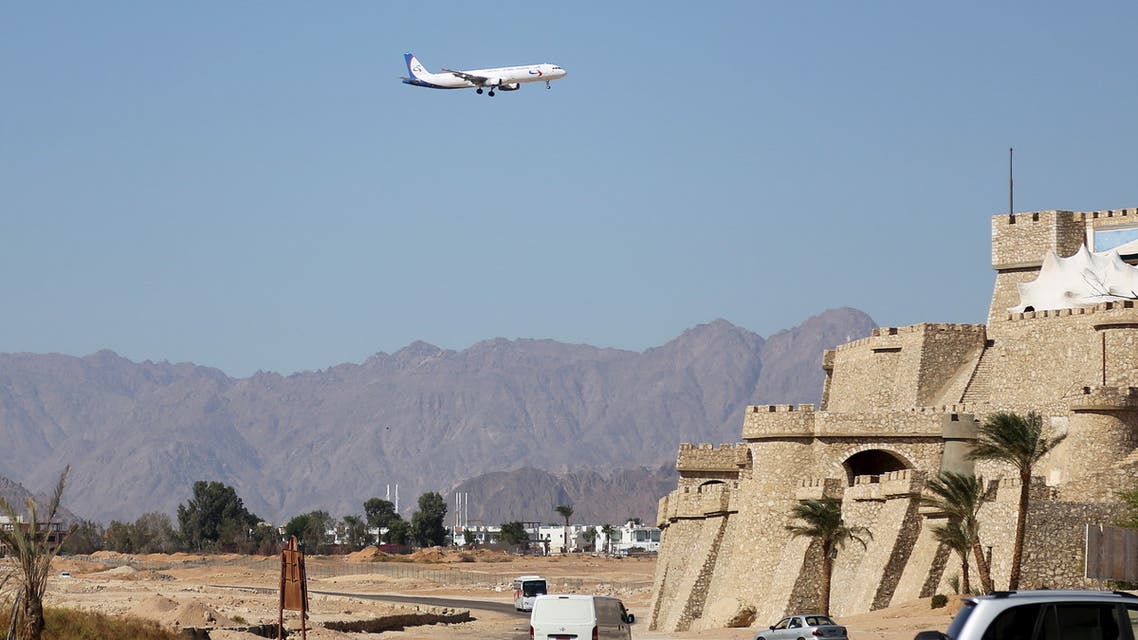 Mohamed Abu-Basha, deputy head of the research sector at EFG Hermes, praised the decision to resume flights between Egypt and Russia, stating that it will contribute roughly US$3.5 billion in Egyptian tourism revenues.
Abu-Basha added that in the past, Russian tourism represented about a third of the arrivals to Egypt, with three million tourists coming each year.
Flights to popular tourist destinations in Sharm el-Sheikh and Hurghada were suspended after a Russian passenger plane crashed in Sinai in October 2015, killing 224 people. Russia's Interfax news agency reported last week that flights could resume in the second half of May.
President Sisi received on Friday morning a phone call from Russian President Vladimir Putin, during which the two officials agreed to fully resume flights between Russia and Egypt. The call discussed issues related to cooperation in the tourism sector.
Egypt's Deputy Minister of Tourism and Antiquities for Tourism Affairs Ghada Shalaby on Monday said that her country expects over a million Russian tourists to visit tourist destinations during 2021, after the decision to resume all flights between the two countries.
The impact of the return of Russian aviation once again contribute to Egypt's the rates of economic growth, Al Borsa News reported Abu-Basha as saying.
Abu-Basha pointed out that this measure would likely stabilize the exchange rate and give Egypt the opportunity to reduce its dependence on foreign investments.
He said that new investments in the tourism sector will depend on a full recovery from the coronavirus pandemic.
Hisham al-Shaer, a member of the Board of Directors of the Egyptian Hotel Association, said that the association plans to complete the vaccination of tourism workers in Sharm el-Sheikh and Hurghada by the end of May, followed by workers in the cities of Luxor and Aswan.
Shaer added that the return of Russian tourism would also help ailing hotel occupancy rates.
Egypt received 13.1 million tourists in 2019, generating revenues of US$13.03 billion. Due to the coronavirus pandemic, revenues in 2020 fell by about 70 percent to US$4 billion, with just 3.5 million tourist entering the country.
IMAGE: Russian charter airplane Ural airlines arrives at the airport of the Red Sea resort of Sharm el-Sheikh, Egypt November 12, 2015. (File photo: Reuters)