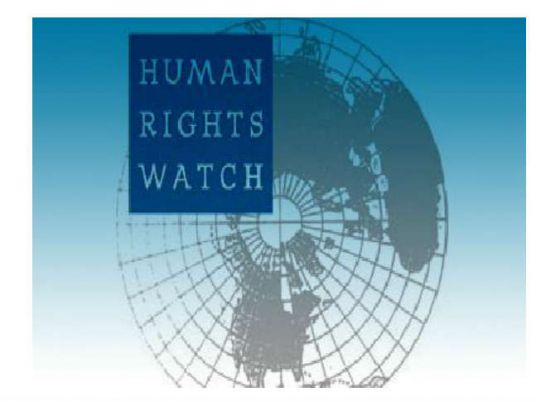 The US-based NGO Human Rights Watch (HRW) released a video online Saturday decrying what it described as an unprecedented wave of attacks against the organization by the Egyptian media following their report describing rampant torture in the country.
The video characterized recent Egyptian media attacks as a 'misleading campaign' and maintained that their initial report was fair and object.
Several Egyptian media outlets adopted intensive and fierce attacks against HRW on the back of their report on torture in the custody of the police and enforced disappearances.
Media attacks claimed that HRW is receiving funding from Qatar and the outlawed Muslim Brotherhood as well as saying that the report has no basis in reality.
In the video, published on HRW's Arabic language Facebook page, a member said the organization has issued reports on torture in 90 countries including Qatar and Israel. He added that even during the era of the Muslim Brotherhood in Egypt, the organization reported on violations by the then authorities.
The report states that deliberate torture against political detainees and arbitrary arrests are rampant in Egypt, in addition to enforced disappearances.
Egyptian authorities responded to the report by issuing a statement from the Foreign Affairs Ministry saying that the report aimed to defame the country and that it deliberately ignored the remarkable progress achieved on human rights recently.
The Egyptian authorities escalated their response by blocking the HRW website in Egypt which is still inaccessible.