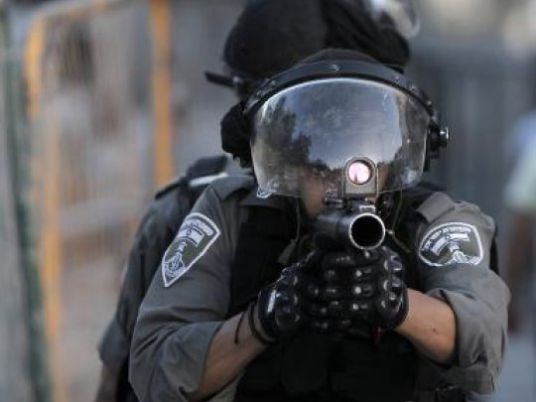 Human Rights Watch has urged the United Nations to maintain Israel among its children rights violators, demanding the international organization to apply "consistent standards" in the making of its list.
Commenting on a draft list to the UN Security Council, scheduled for submission mid-June, the US-based organization, called for maintaining Israel in the draft in defiance to Tel Aviv's and Washington's pressures to remove it.
It added that the UN Secretary General Ban Ki-Moon "should list all countries and armed groups that have repeatedly committed these violations, and resist reported pressure from Israel and the United States to remove Israel from the draft list," also known as the "
list of shame
".
"The violations include unlawful killing and maiming, attacks on schools and hospitals, sexual violence and recruiting children as soldiers," the group said.
The draft 2015 report is prepared by the secretary-general's special representative Leila Zerrougui.